Welcome to my new blog!
Hello! I've decided to create a blog about fashion, antiques, decorating, food, and whatever else is on my mind. After countless hours of deciding on a name, I've decided to go with Peonies and Orange Blossoms. Why? Well, peonies are my absolute favorite flower, and orange blossom is the scent of perfume that I wear! So, what's on my mind today? The future new King of England!
I'm sure you are all aware that the Duchess of Cambridge, nee Kate Middleton, gave birth to Prince *he who does not yet have a name*. She came out of the hospital today, looking wonderful, of course. How would you like to just have a baby and come out of the hospital 30 hours later to have the whole world staring you down? No thanks. Her hair stylist was seen entering the hospital the night before. Who can blame her for that? Any guesses on the new name? I'm betting either George or Philip.
I wonder what the royal nursery will look like? Here are some nurseries worthy of a royal baby:
Mariah Carey's Nursery, from Life & style magazine
And below, the actual nursery for Queen Victoria's children in the Isle of Wight
DROOL. My favorite is the one above!


Restoration Hardware makes some beautiful cribs worthy of a royal baby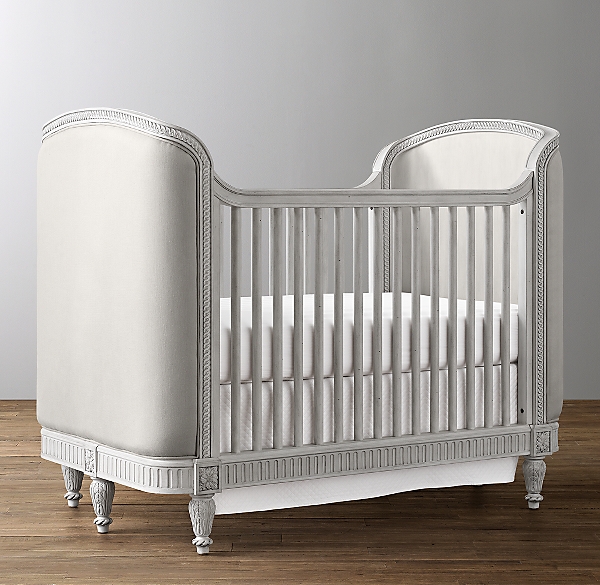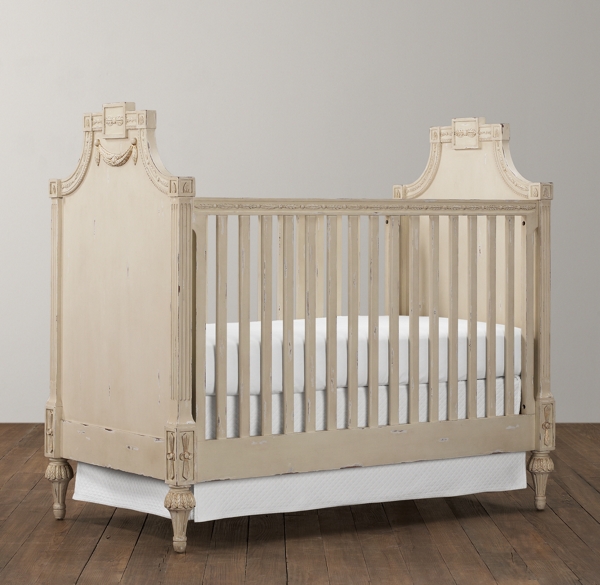 Which nursery is your favorite?


Alright, that should do it for now. Thank you for visiting and come again!


Google search terms:
nursery ideas
restoration hardware nursery cribs
nursery decorating ideas