You're invited to… My 1st Blogiversary party!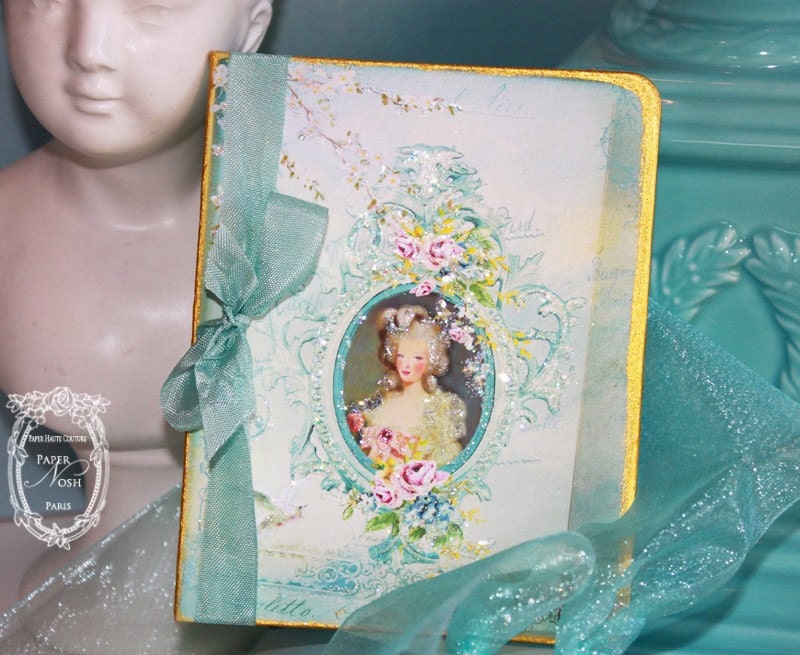 Party invite from papernosh.com
Now, Put on your party mask…
And wear a fancy dress..
from the movie Marie Antoinette
So we can dine outside in a tent…
In front of a pretty building…
the Petit Trianon
And perhaps dine on a few French fine desserts…
these are from my wedding! seriously!
And maybe eat a few macarons too…
Okay, and maybe these cute little bit size cupcakes…
Enjoy some pretty decorations…
Go for a little stroll…
Marie Antoinette's Hamlet
Versailles
Then call it a night and take home a few party favors…
Laduree
I started writing this blog as a form of stress-relief. I can't believe it's already been 1 year! I would like to give a big THANK YOU to all of my readers! I really appreciate all of the comments you all leave me! I have long followed many blogs but had been internet-shy – hardly leaving a comment anywhere. So, in honor of my blogivesary, stop lurking today and please leave a comment! Otherwise, you may continue to lurk… I know you're there!
I have always wanted to throw a Marie Antoinette themed party but have never been able to! So I had a little fun today and pretended I were throwing one! Maybe for my big 3-0 birthday next year?
For my blog's present, I would choose… an official Versailles candle! Yes, you can buy a candle that smells like *the* l'orangerie! Here's the link! How nice would it be to blog and smell of orange blossoms? Quite nice, I daresay.
Now if you're not already aware, don't forget to follow me on other social media apps:
Visit Angelina's profile on Pinterest.





Linking up with these fabulous link parties: The Scoop!, Inspire Me Tuesday,Wow us Wednesdays! What's it Wednesdays,, Home Sweet Home , Feathered Nest Fridays, G'day Saturdays,
Written at http://peoniesandorangeblossoms.blogspot.com/