Hello everyone!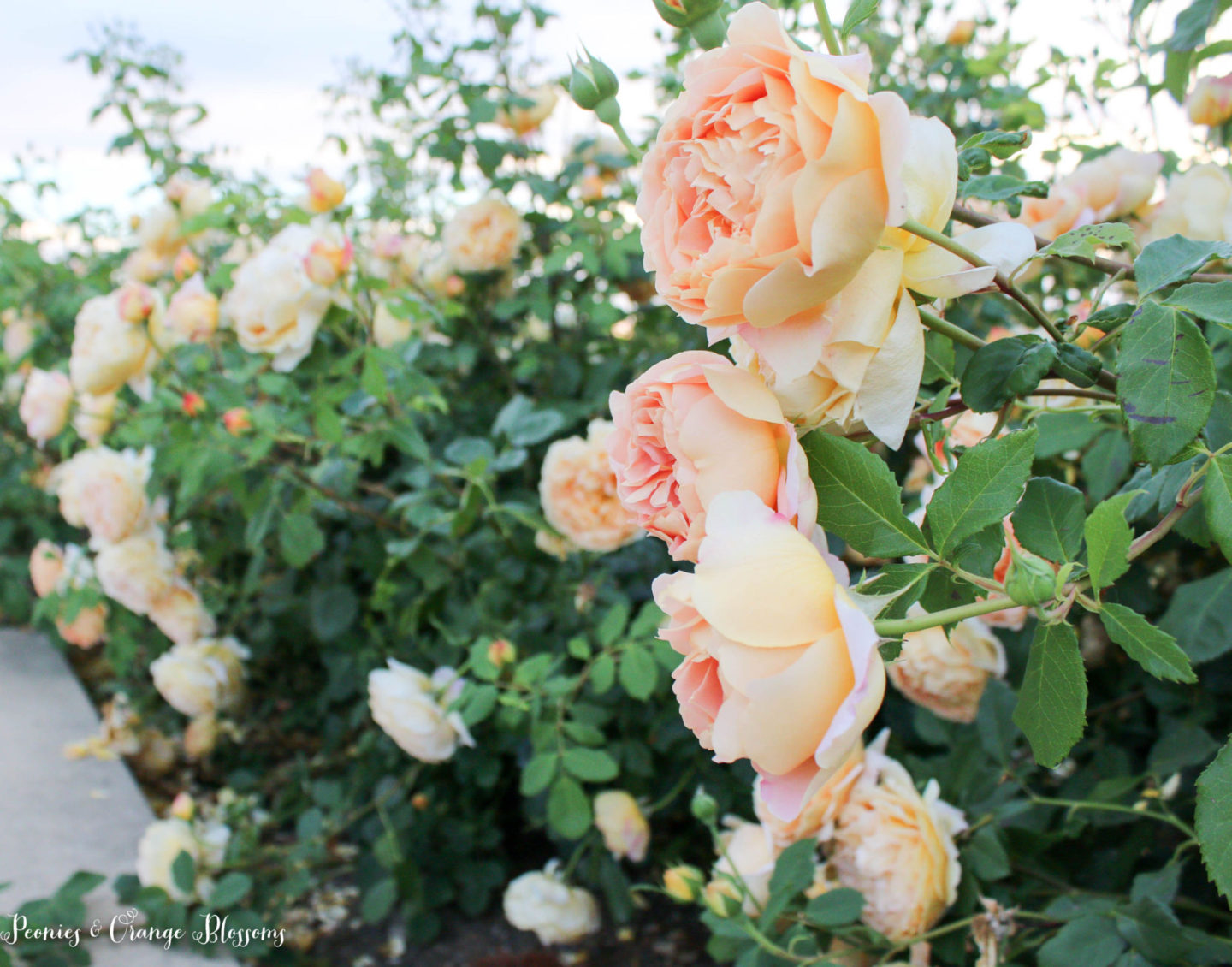 I'm so excited to announce that we are moving into the new house! HOORAY!
With this move, I have some exciting things coming to the blog as well.
I am taking a short little hiatus (about a week) to get settled into the new house.
Once I am done unpacking, I'll be back on the blog with a surprise, so be sure to stay tuned friends!  Wish me luck and hope for no back sprains from lifting boxes!!