I've made a list of some great tips for proper Thanksgiving etiquette as a guest – perfect for the big day later this week!
Arrive on time – As you may imagine, your host is going to be running around like a chicken, err, turkey with their head cut off.  Don't add onto the pressure by showing up early and making them entertain you too.  I know it is fashionable to show up, well, fashionably late, but this is the one time I would say do not do that!  The host has things baking in the oven and with this meal timing is everything!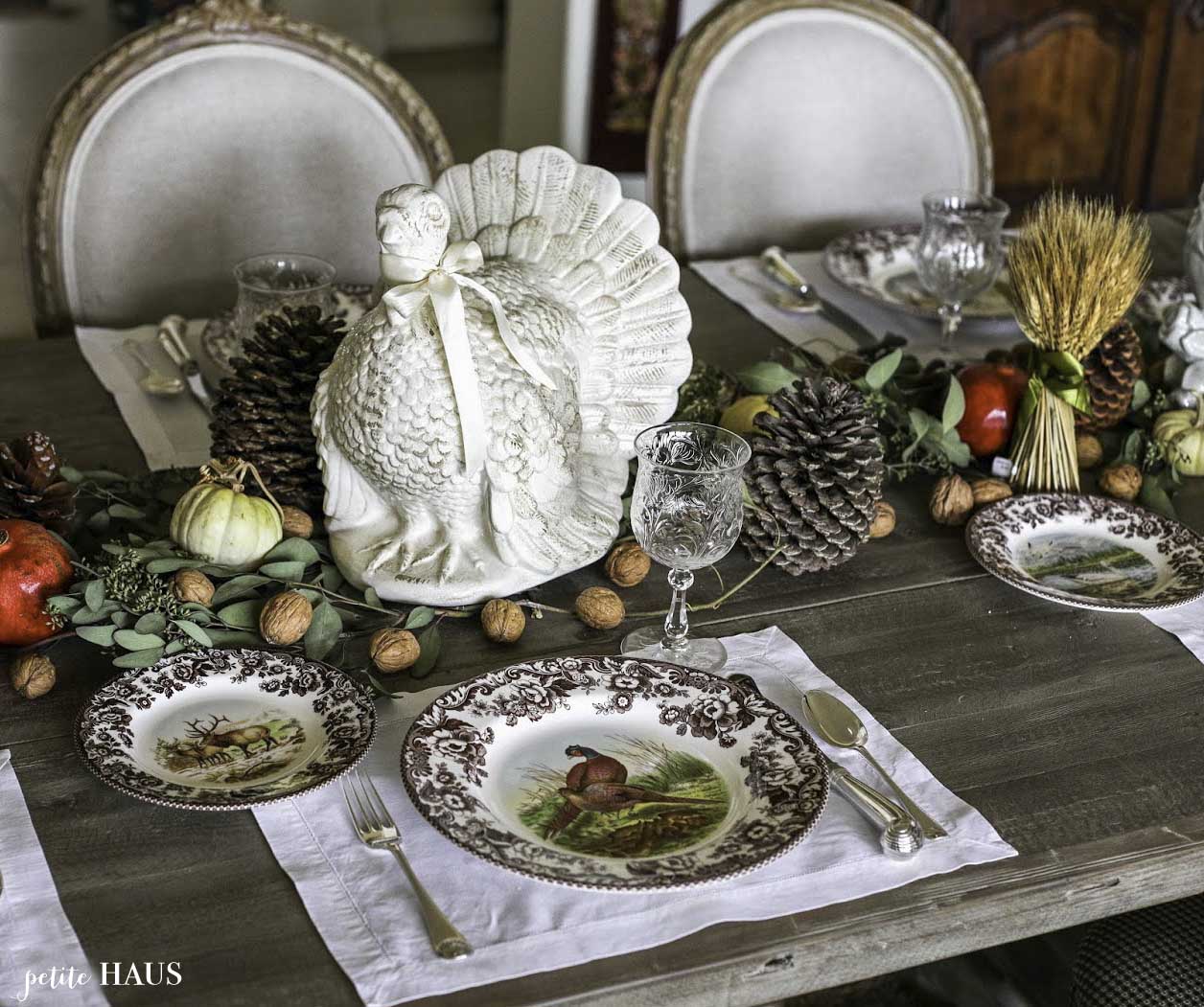 Bring Something – Even if the host says not to bring anything, a small hostess gift is still appropriate. You can bring a little bouquet of flowers, a bottle of wine, a candle, a Starbucks gift card, a little box of chocolates.  Something small.  If the host didn't ask for a specific dish, don't bring one.  But everyone loves flowers, and most people like drinks.  Whatever you do, do not bring a casserole.  If you do decide to bring a dish of yours without asking the host, make sure that you bring all of the ingredients and utensils you need to assemble and serve it.  Also assume there is no space in the microwave or oven available for you to heat it up.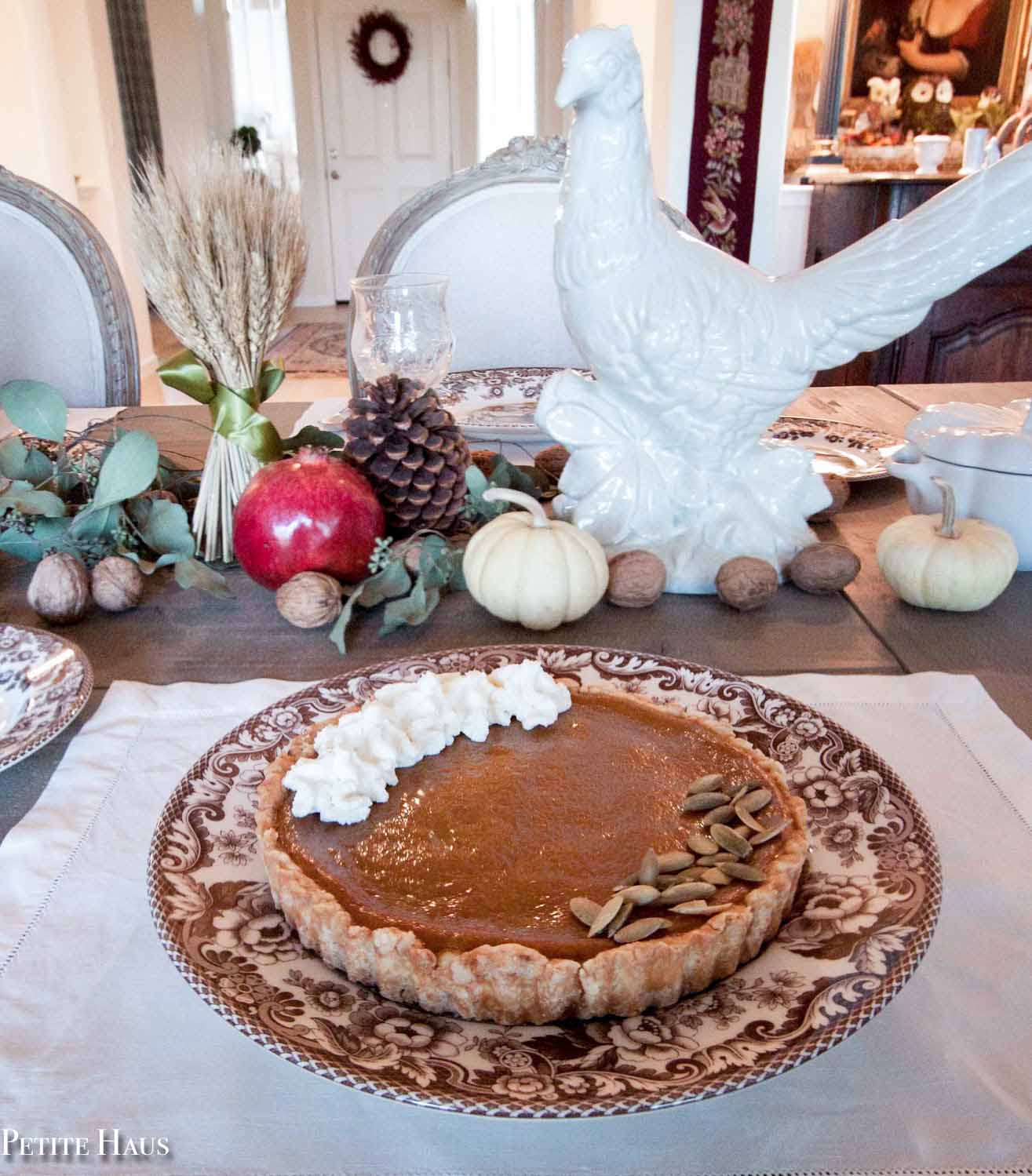 Notify your host of dietary restrictions beforehand – Before the big dinner day, if the host has not asked about dietary restrictions, politely mention if you are pescatarian/vegetarian/vegan/gluten-free/food allergy etc.  Do not mention it on the big day and then proceed to sulk about how there's nothing for you to eat and also be annoying about it.  No one wants to hear about your paleo/gluten-free/meat-free/carb-free whatever diet you're on with every bite that you are having! If they offer you their famous pumpkin cheesecake, just smile and have a bite or take a tiny serving and shove it around your plate… unless you are truly allergic! Catch my drift? There's a right way to be polite about your dining preferences and a wrong way.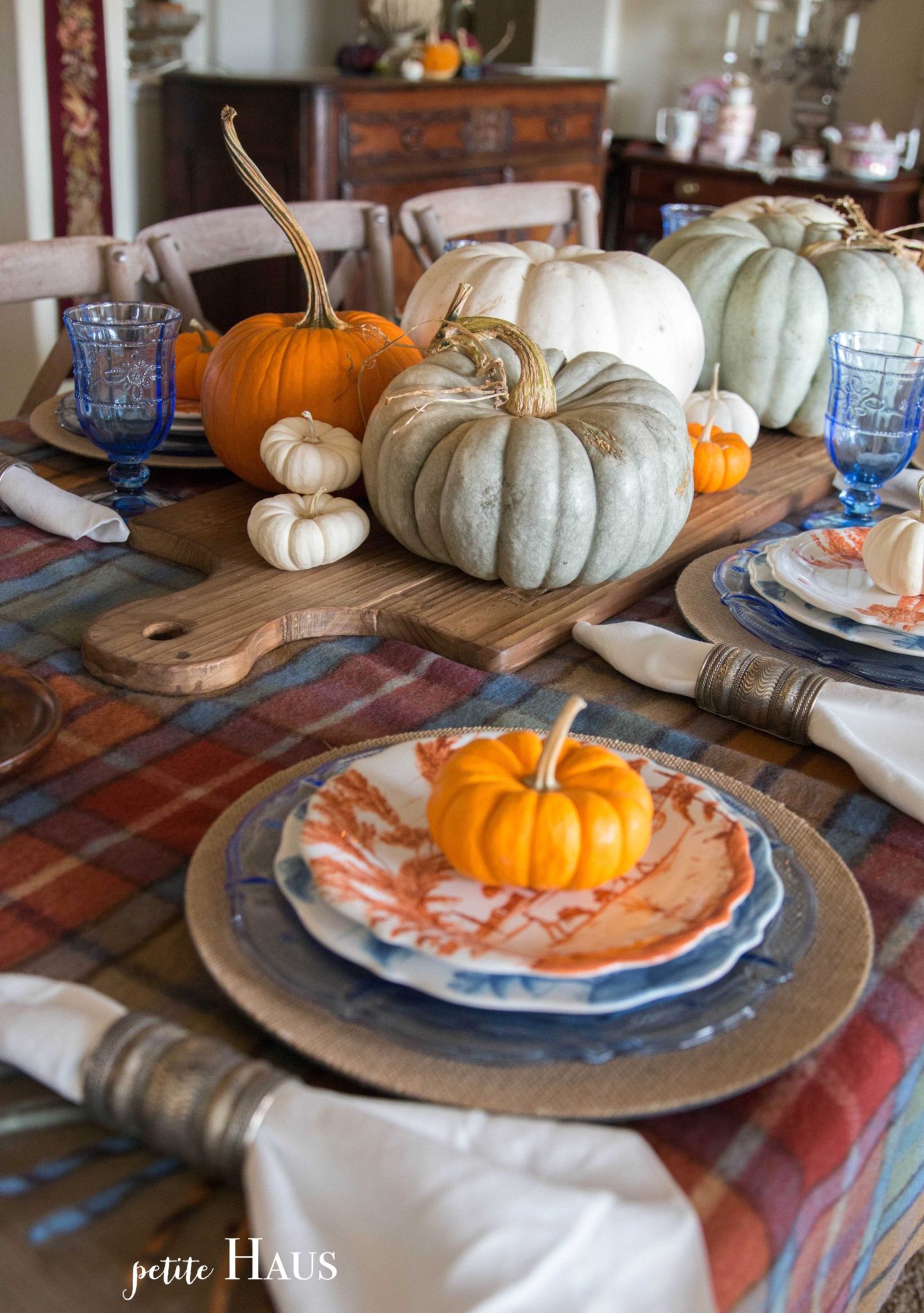 Keep Your Phone Tucked Away – You are not invited over for a feast so we can all watch you sit on your phone.  One of the major themes about Thanksgiving is sharing and being together – so be with everyone that's there and keep your phone away!  We are there to chat with you in person, not to watch you chat with others online in front of us!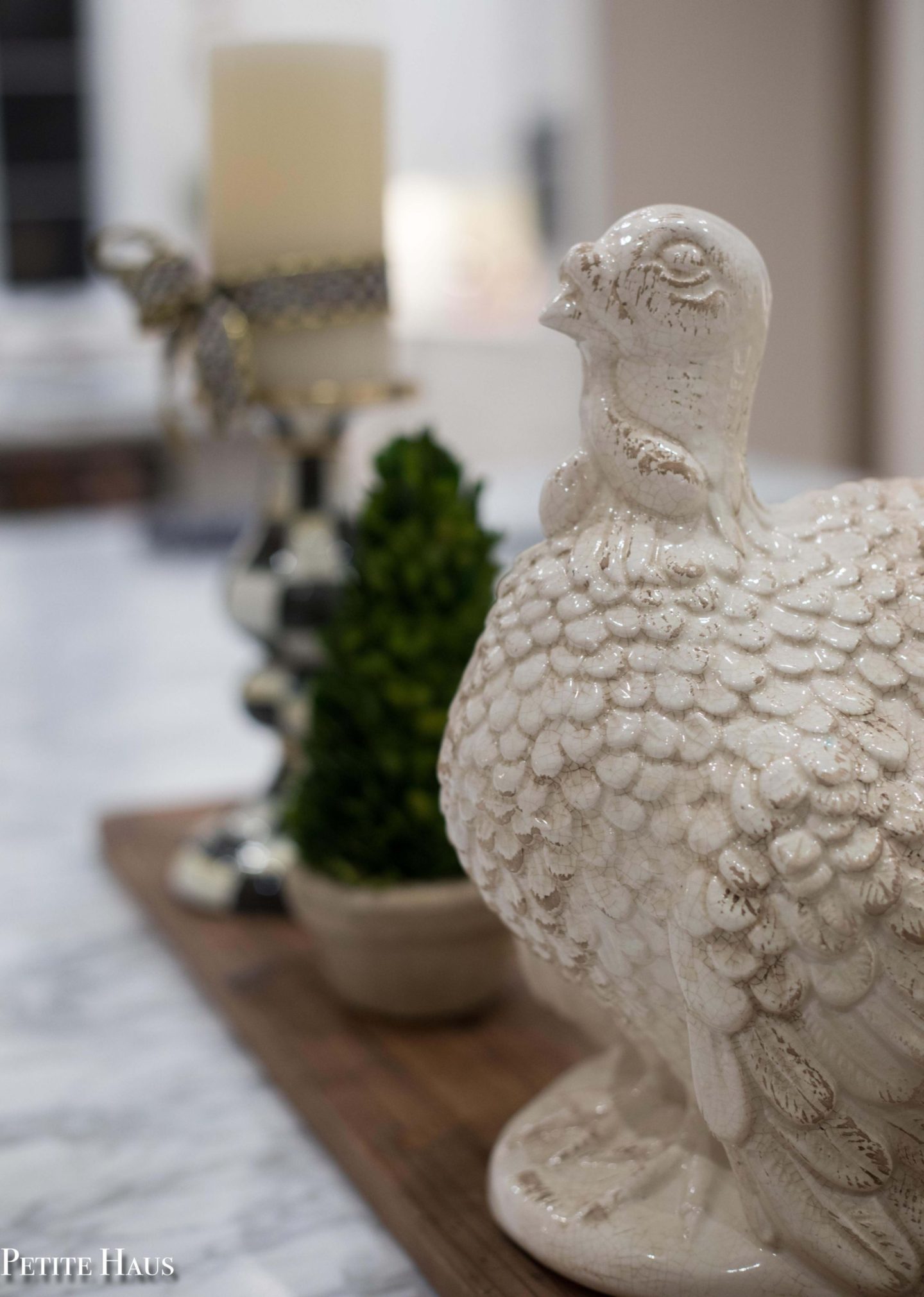 Help out – Ask the host if they need help.  This includes before, during, and after the dinner is served! Be astute – if the crackers are running low in the dip tray, say "do you want me to refill the crackers?" or after dinner, offer to rinse some dishes.  Assisting with cleaning up the mess is literally the best thing you can do as a guest to help your host!  The host will be exhausted and having to clean up the mess can be daunting.
SaveSaveSaveSaveSaveSave