Can you believe Christmas is NEXT WEEK?!
Did you know that this week is my favorite week of the entire year? I just love it!  I have my shopping done. I have my Christmas decor up.  Now I am just enjoying the season. Listening to Christmas music, watching Christmas movies, cuddling up with my wool blankets.  I have been busy baking up a storm of Christmas sweets this week too.
On the blog, I shared my Gingerbread Table Setting.  I have also been sharing my dreamy version of the 12 days of Christmas.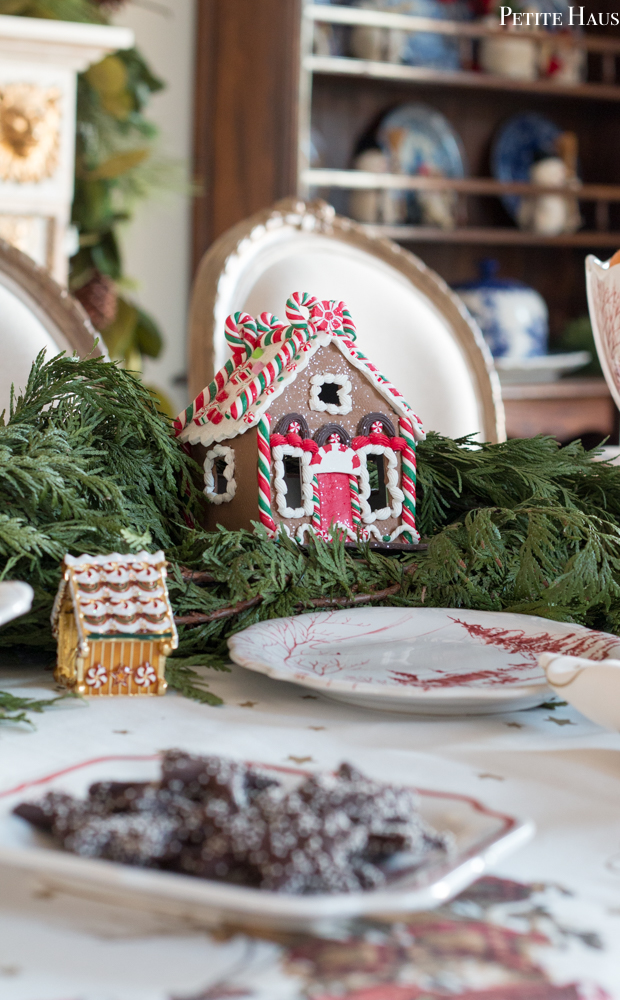 Penny at Enjoying the Simple Things shared her Christmas in her Foyer! Y'all have to check out her blog.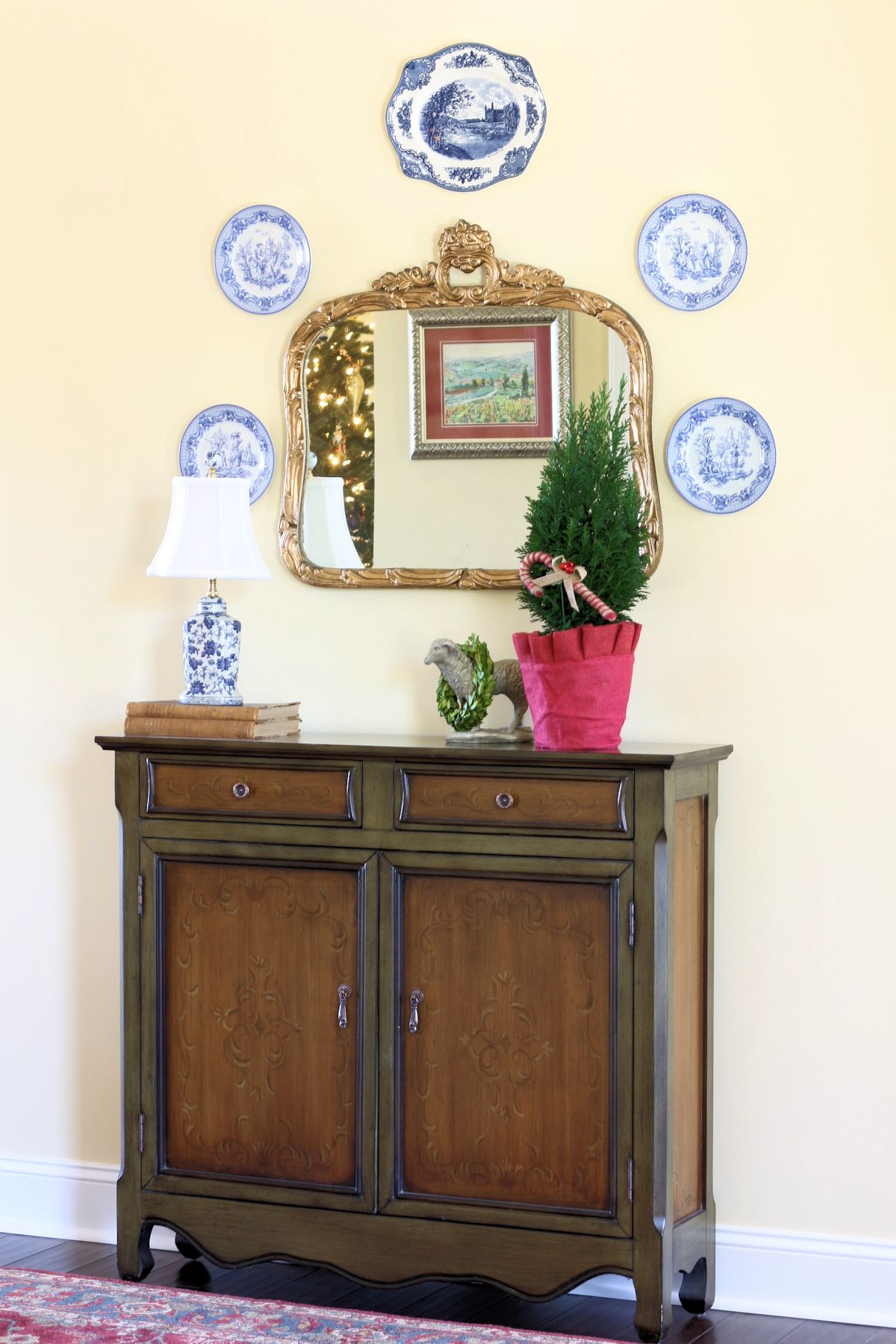 Thank you to all who share with us every week.
Please follow all of your lovely hostesses, they are amazing women. Their blogs are the first on the list or click the images below.
Leave some comment love my friends.   Have a great time at the party Happy TFT day!