My true love gave to me…
12 drummers drumming!
Antique Bronze drummer boy clock, turn of the century.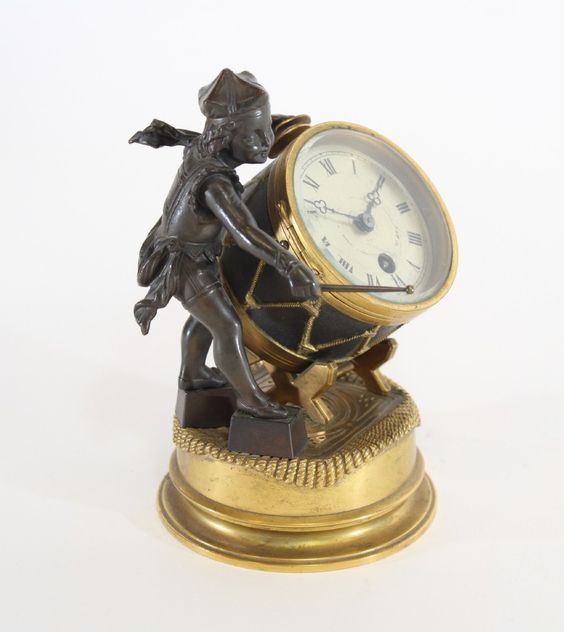 Antique German wind up tin toy, a drumming cat.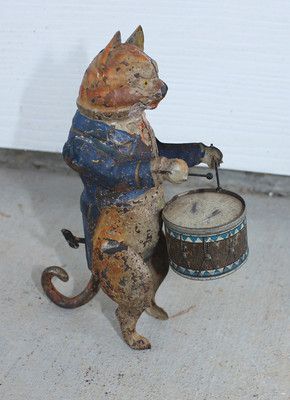 French bisque automated drummer, c. 1882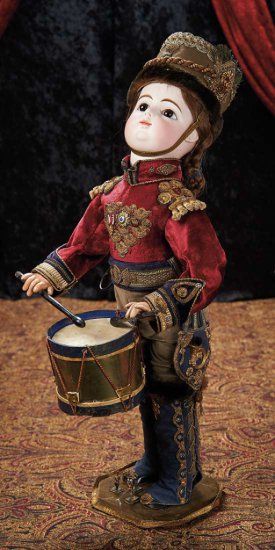 Dresden Putti Drummer, c 1725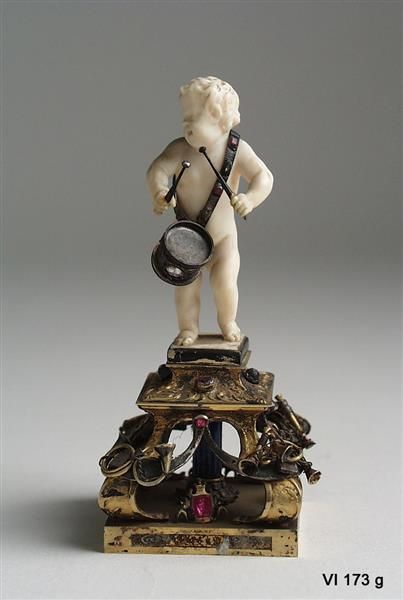 Meissen soldier drummer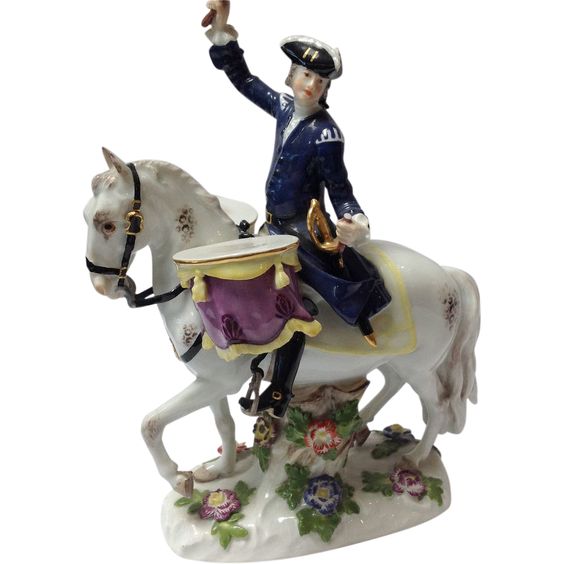 18th century Meissen monkey drummer figurine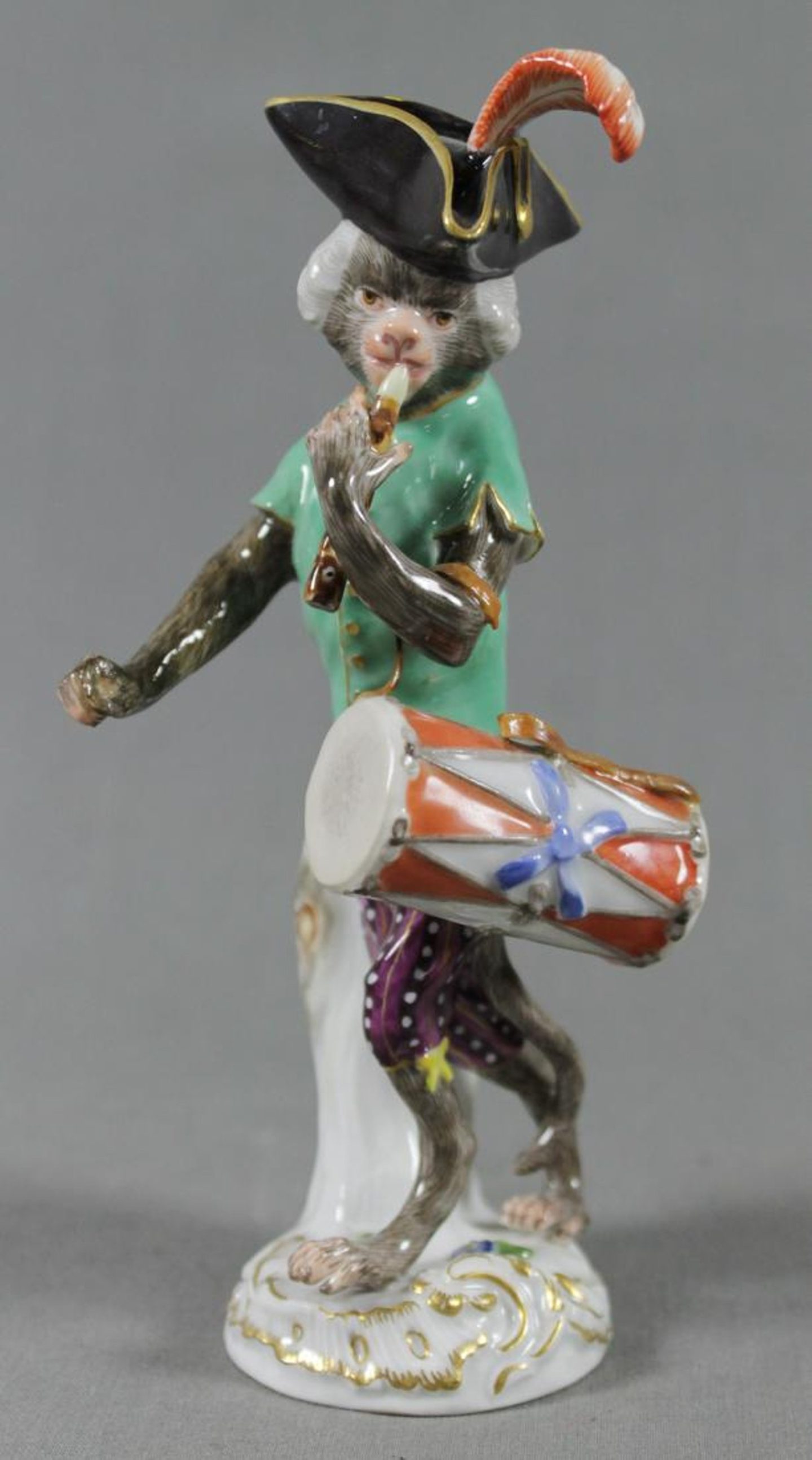 Meissen drummer figurine, c 1750. Getty images.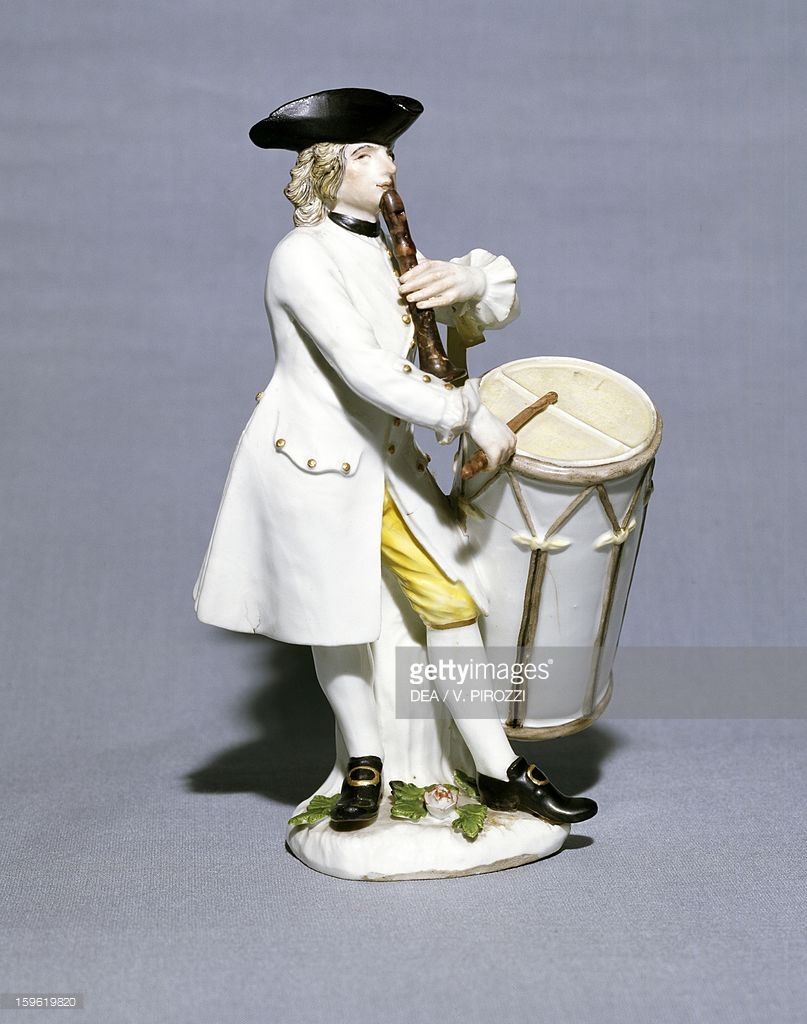 And to round up the troops, the remaining drummers are all German wooden nutcrackers.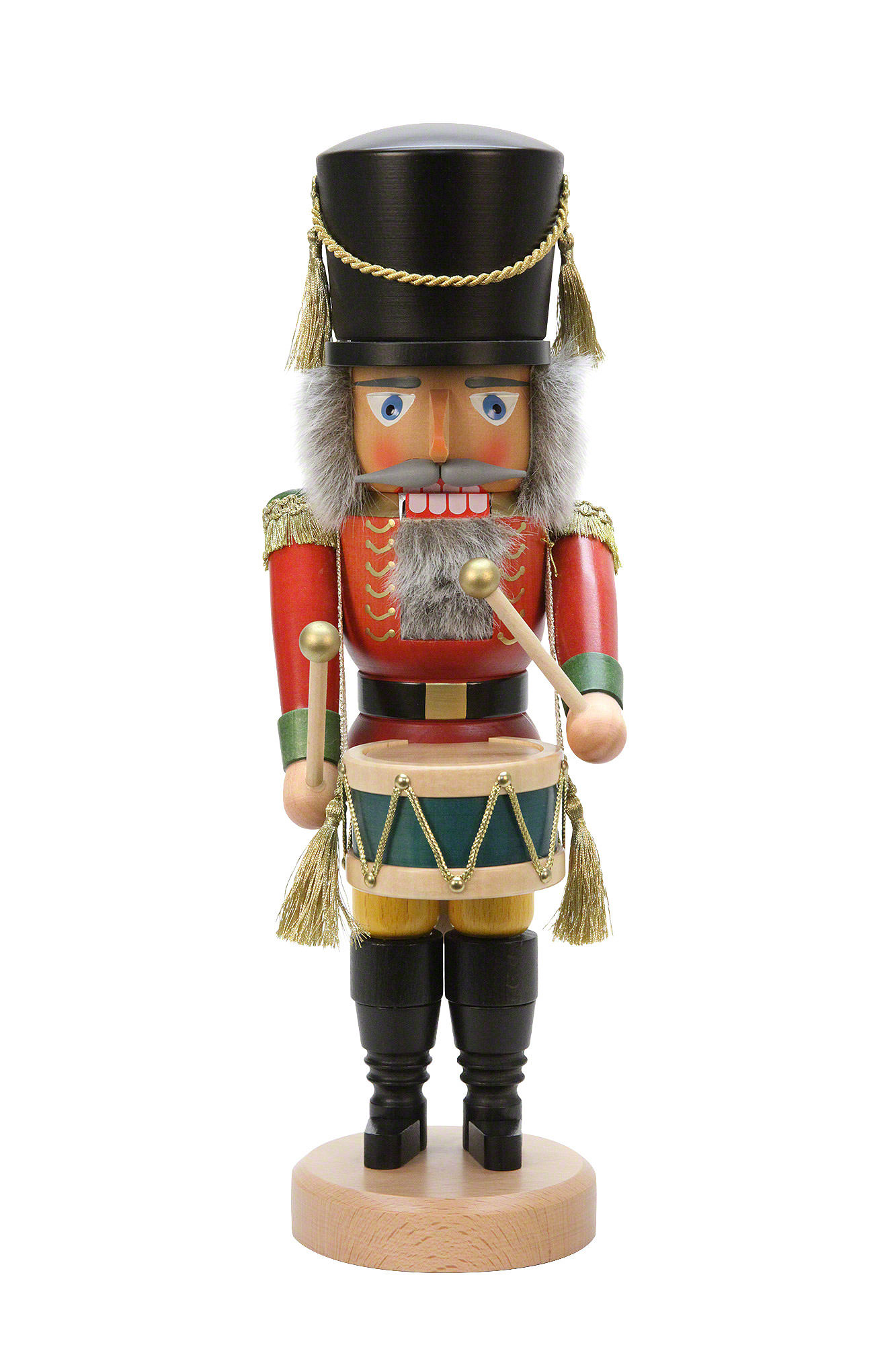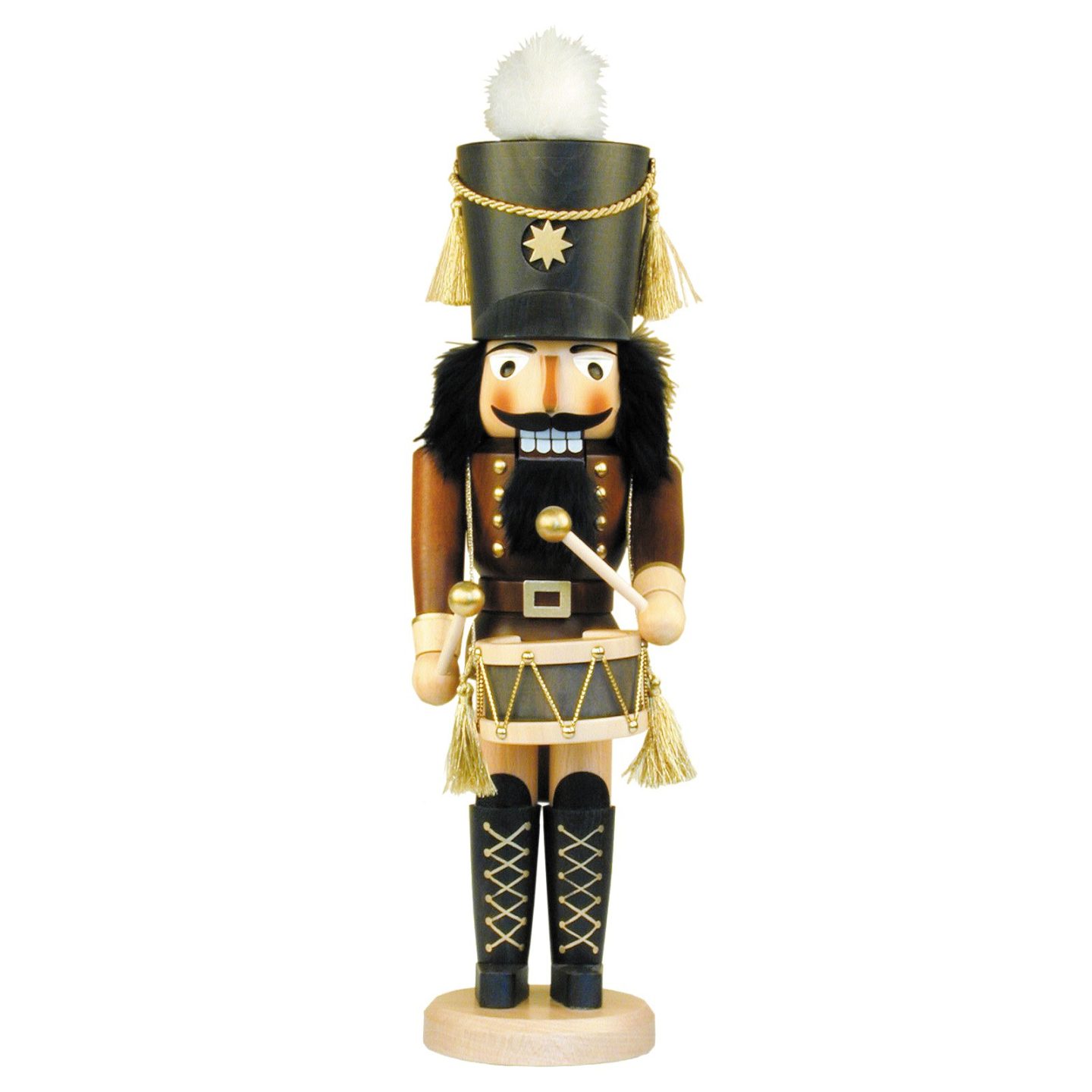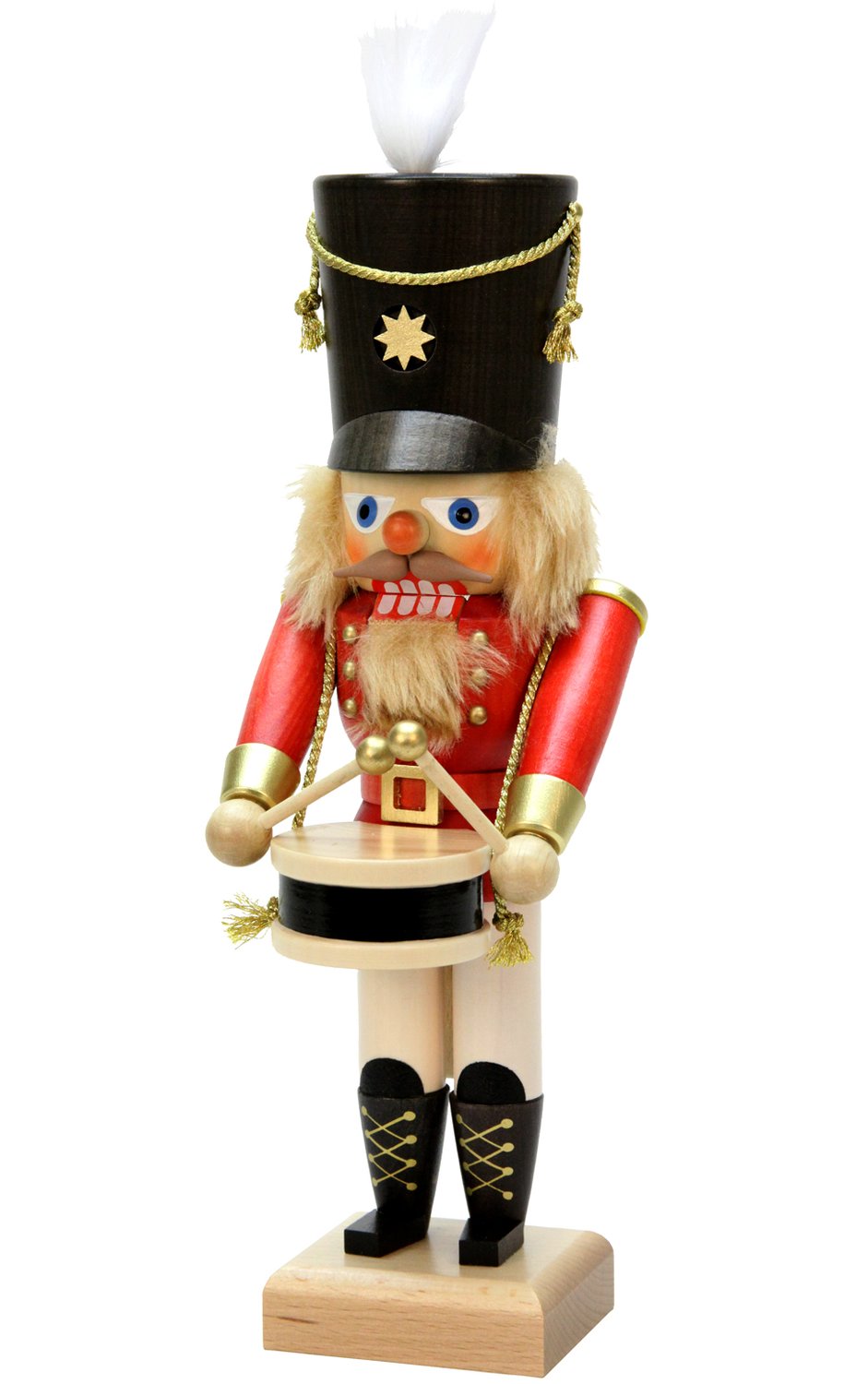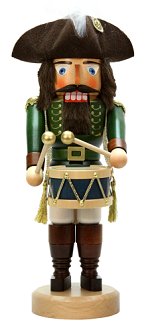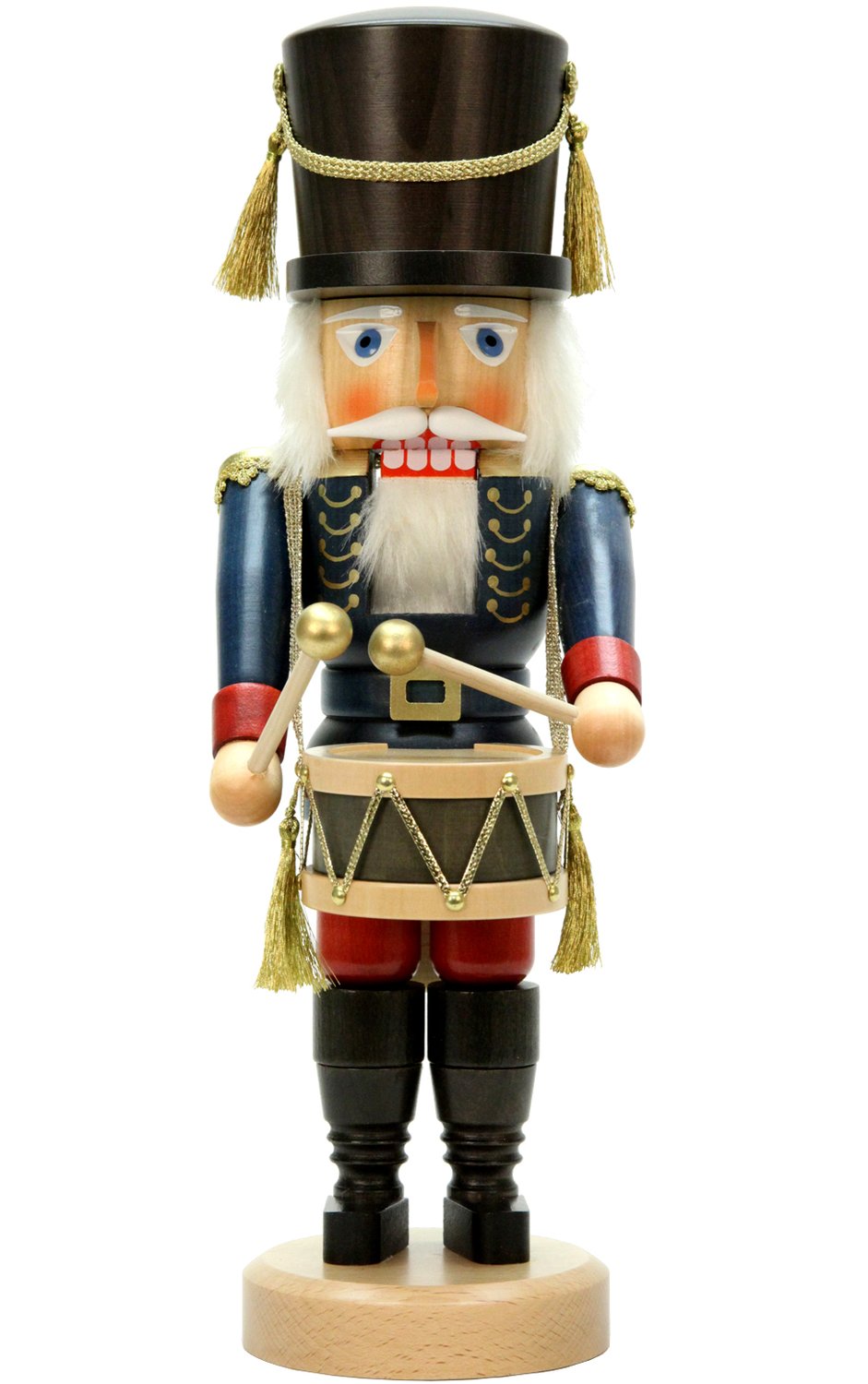 And that ends the hypothetical 12 days of Christmas gifts here!  I had fun dreaming up "gifts" – obviously all extravagant and somewhat ridiculous, but then again, isn't the song ridiculous?? HA! Are you sick of the song yet?? Me too.
Wishing you all a very merry Christmas and a Happy New Year!
I'll be back on the blog after the New Year – taking a short break for the holidays!
If you have missed any of the 12 Days of Christmas, click here.
SaveSave
SaveSave
SaveSave