I know many of us have made New Years' resolutions to work out, lose weight, become more toned, etc.
I just want to lose the extra pound of chocolate that I ate (and um, I just ate a piece of chocolate right now as I'm typing this…)
Well, in order to work out, we obviously need to look good, right? I'm going to share some of my favorite work out gear (affiliate links used).
My favorite pair of legging work out pants: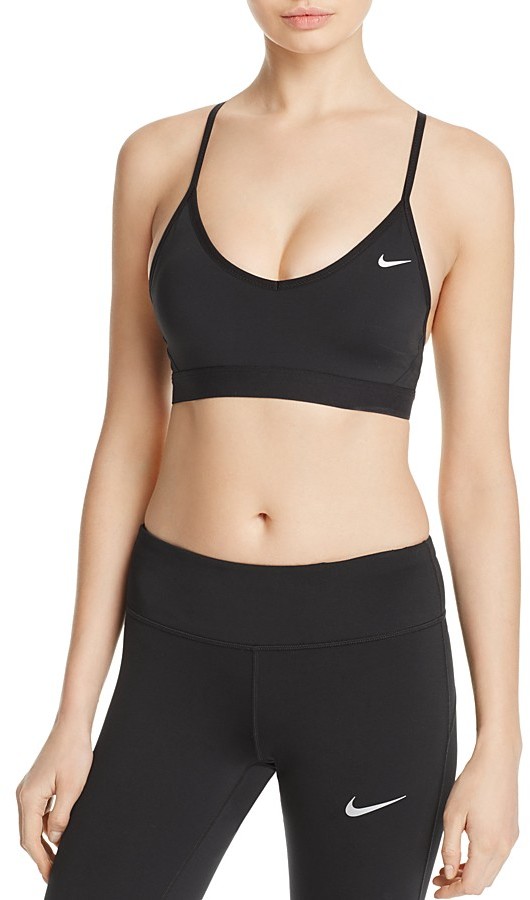 Another favorite pair of pants: Adidas Track Pants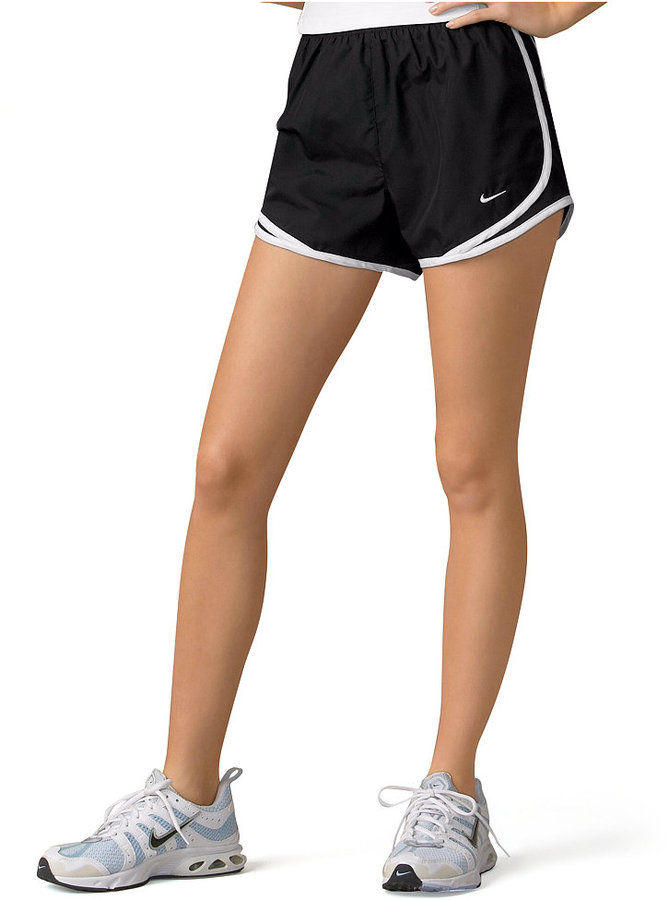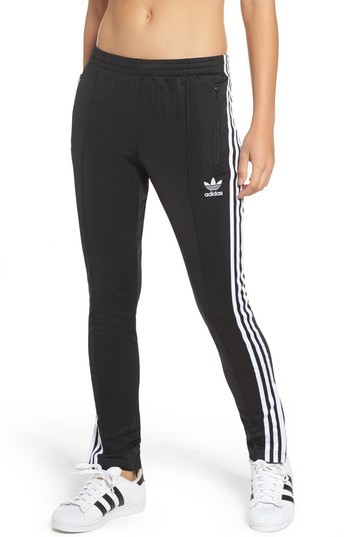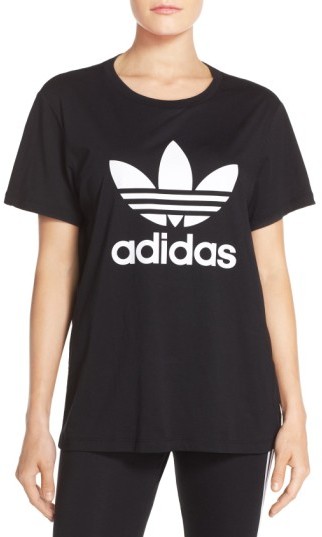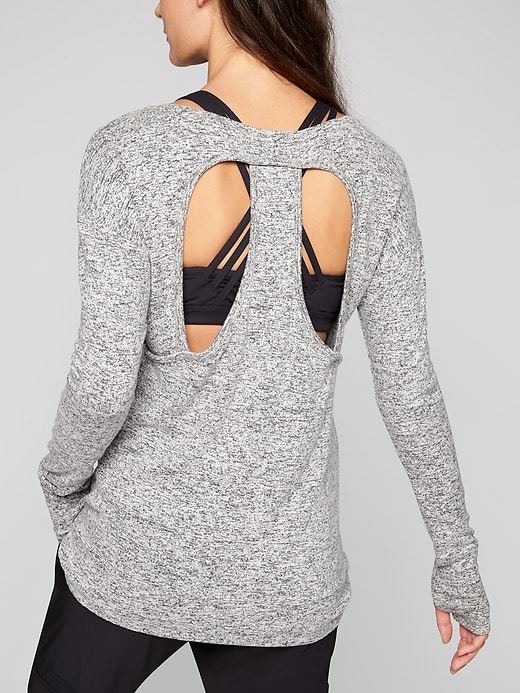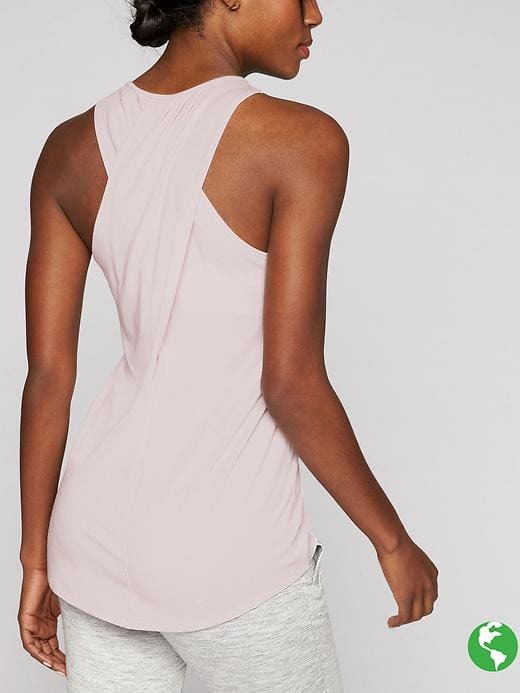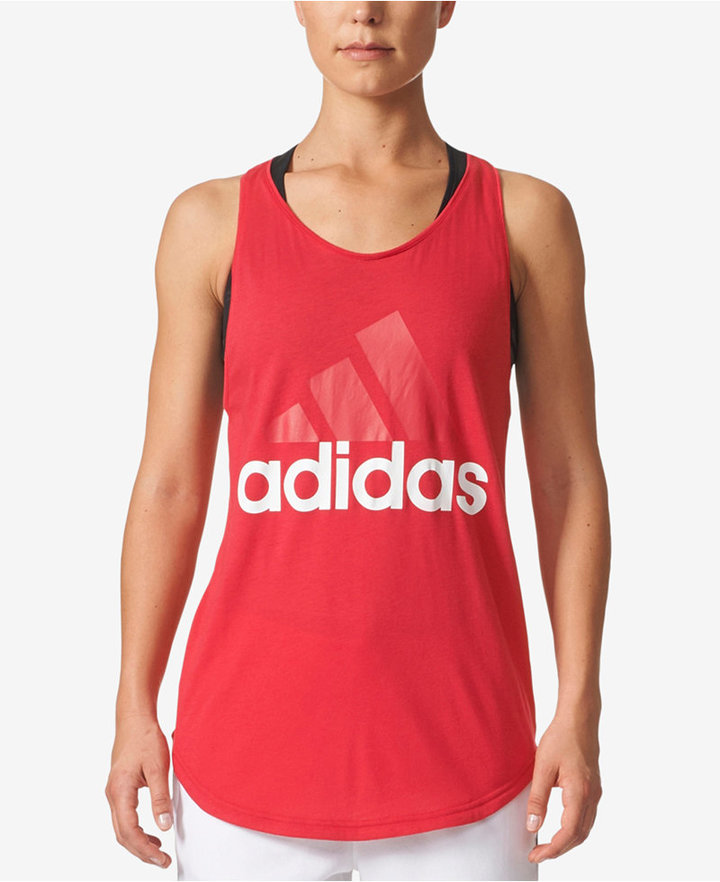 Do YOU have any New Years Get Fit, Go to the gym, eat healthier resolution?
SaveSave