Happy New Year everyone!  Let's kick off this new year by looking at the Pantone color of the year – Ultra Violet.  It is a blue-based purple.  Here's what Pantone has to say about the color.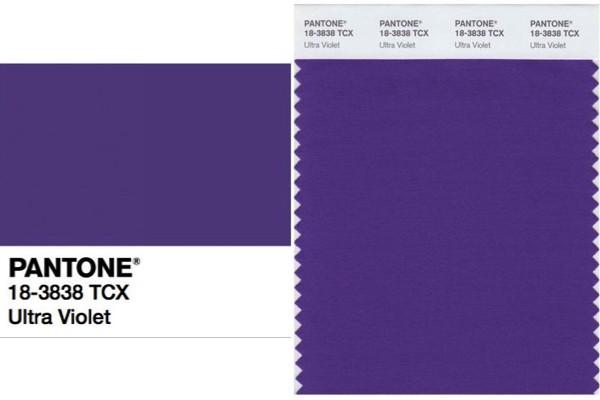 I have to confess, I am not a huge fan of this color in terms of using it in my decor, however I have to confess I have been inspired by these images!!  I think adding a pop of it here and there could be quite fun!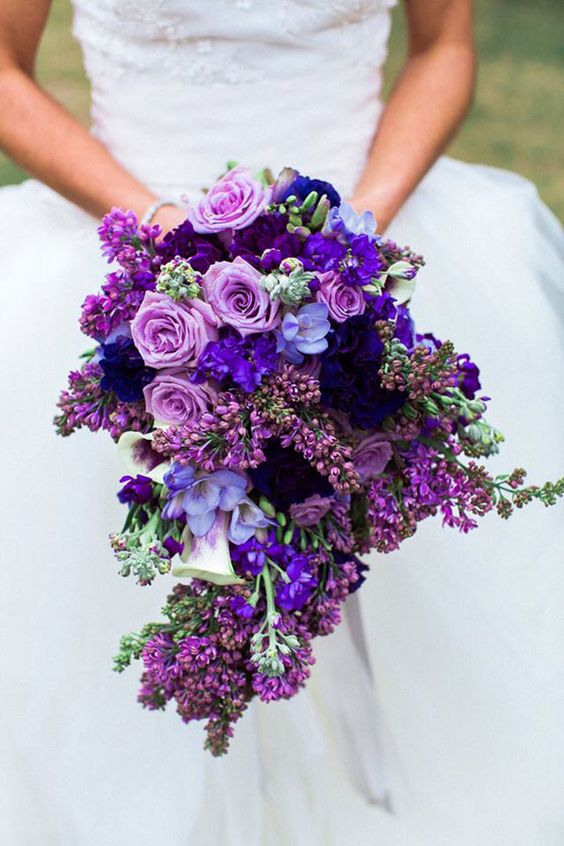 source mon cheri bridals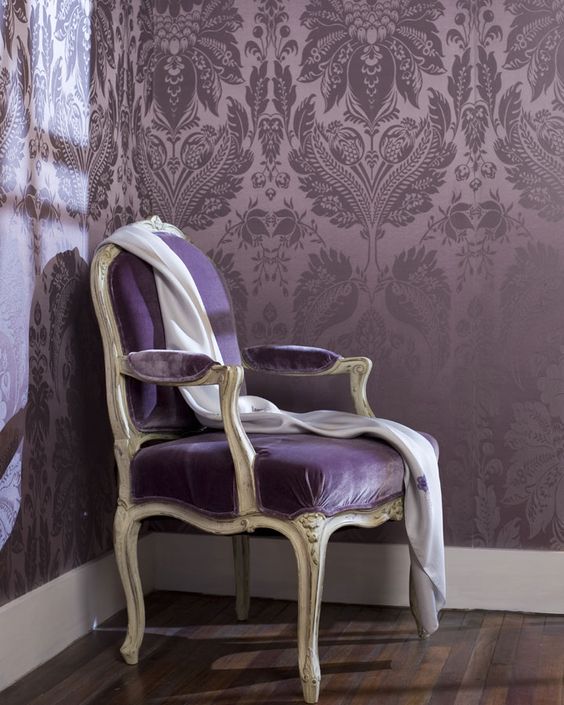 source degournay
Source: decorare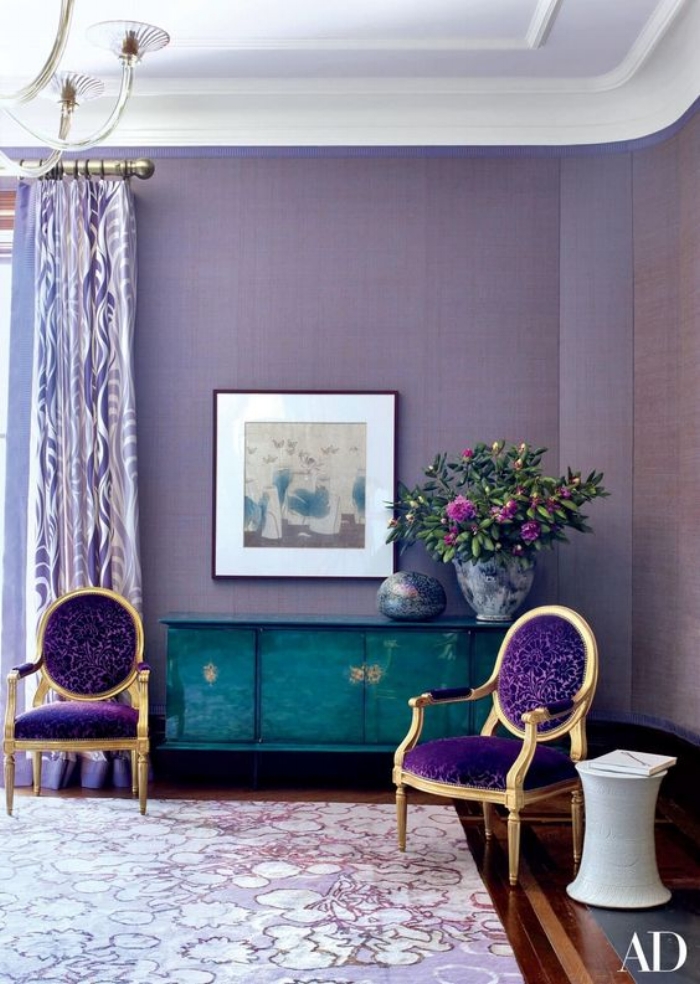 source architectural digest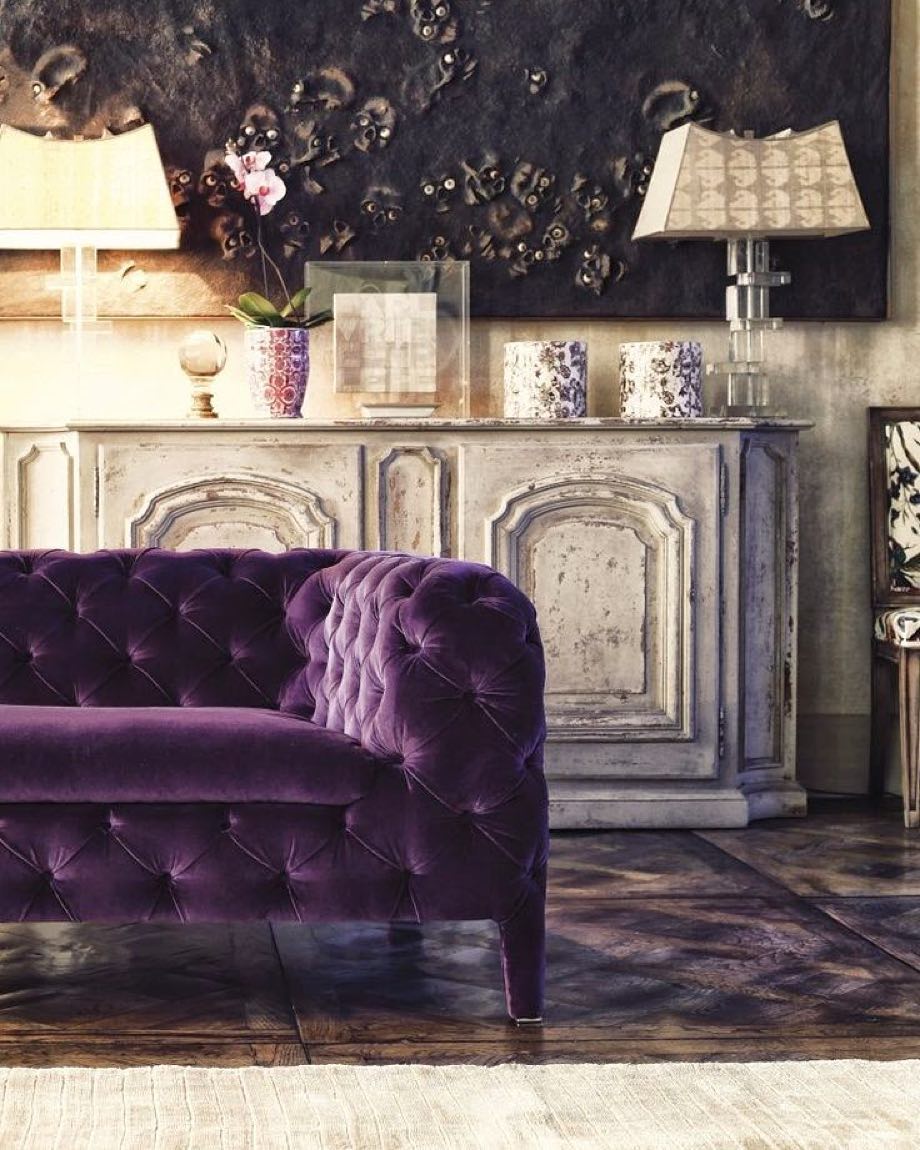 instagram homenostalgi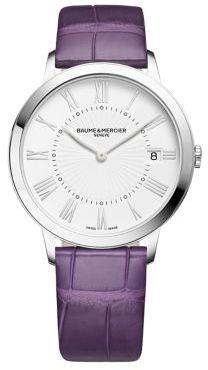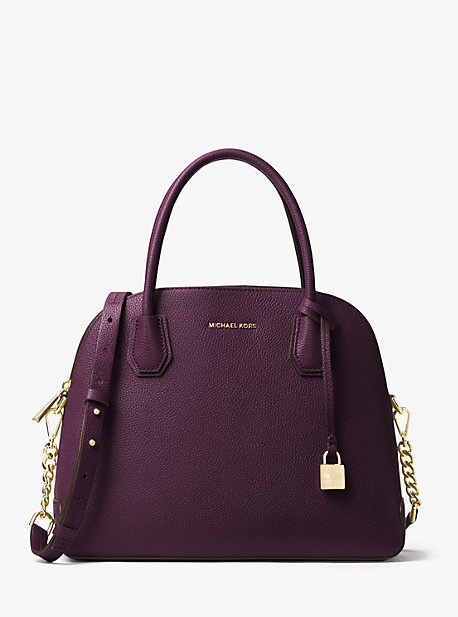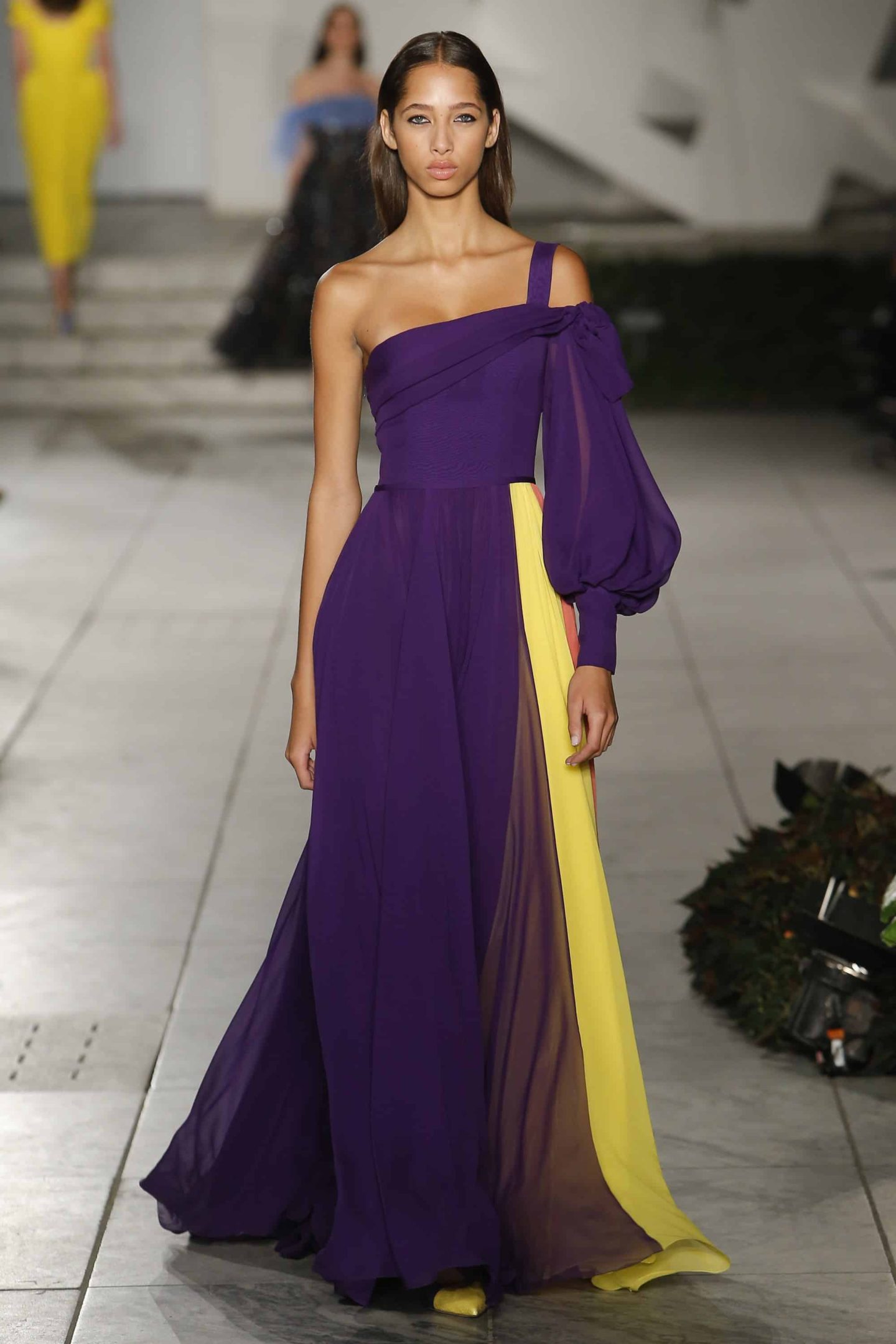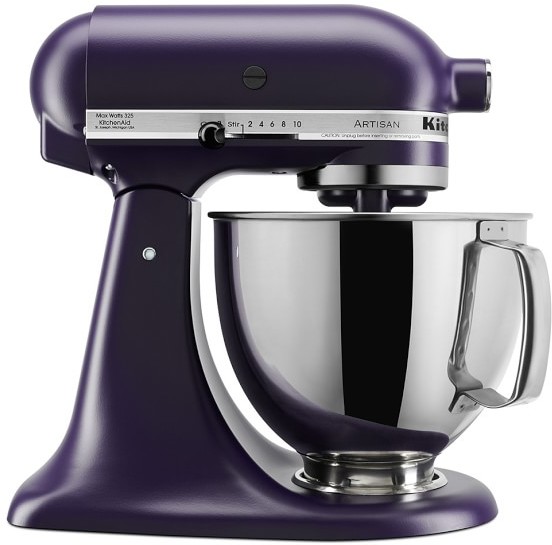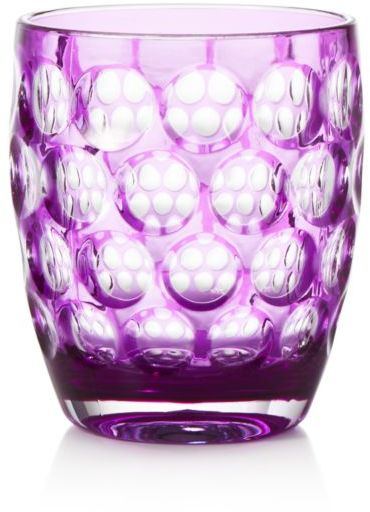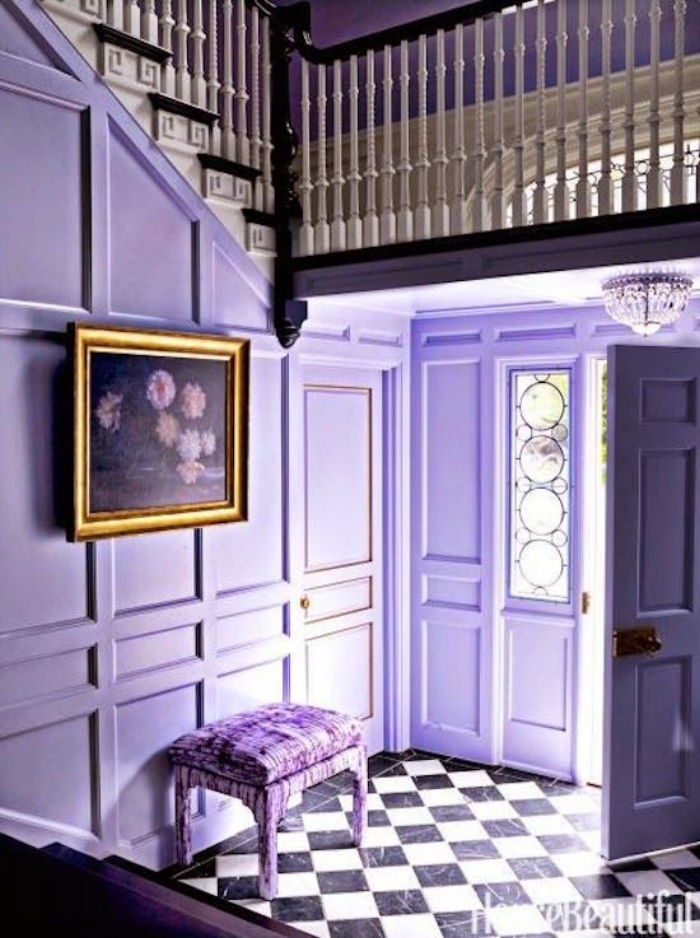 source house beautiful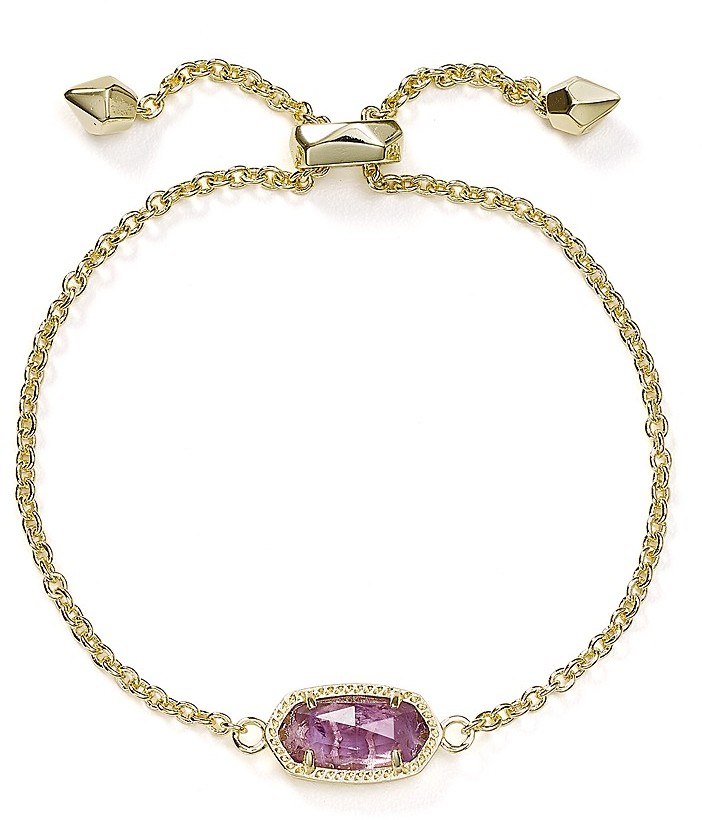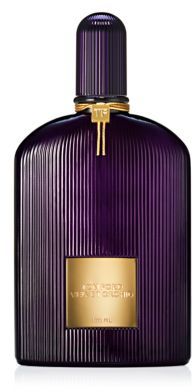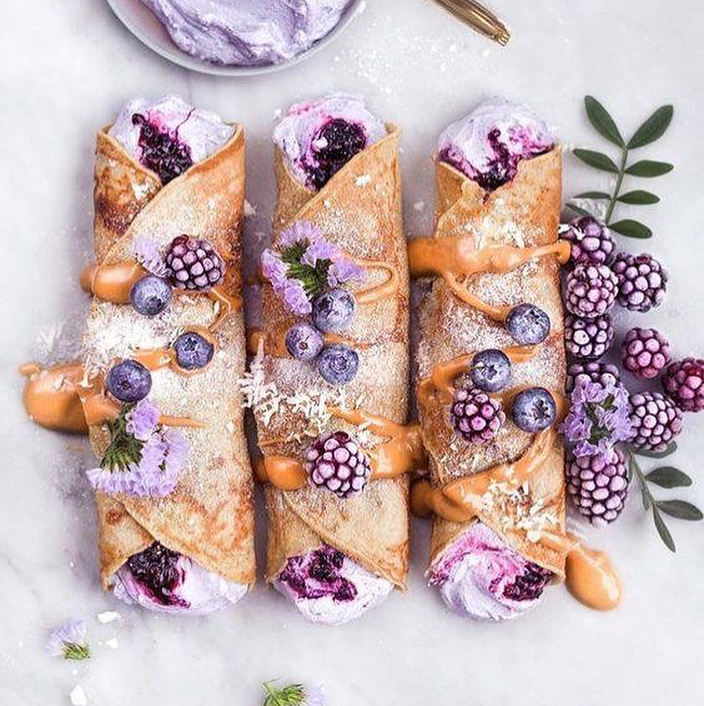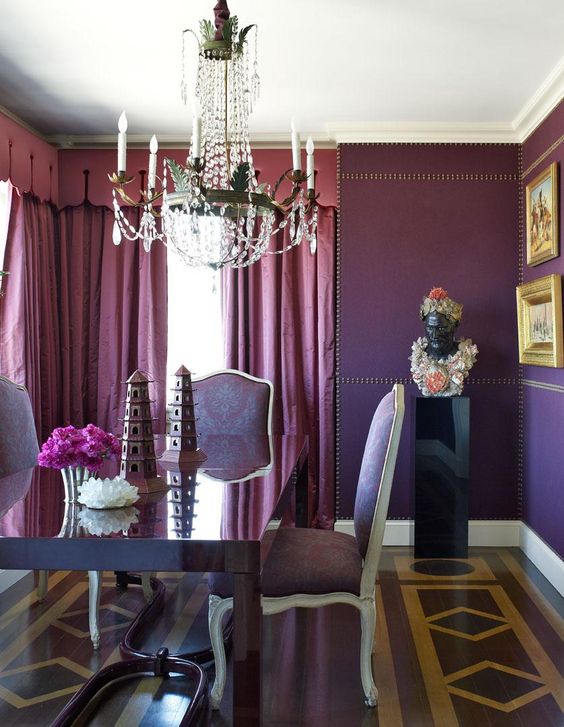 Source Traditional Home, Design by Alex Papachristidis
I think the easiest and least permanent way to add some ultra violet into your life and household is to simply purchase some flowers.  Below are two violet flowers – the Vanda orchid and the African Violet.
Vanda orchid, above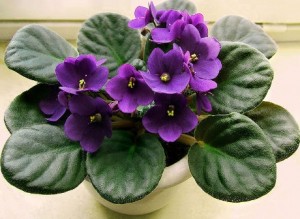 African Violet, above.
SaveSave