Hey everyone, thought I would share some recent shopping finds.  This isn't meant to be in your face about buying things, but I genuinely thought you all would enjoy some of things that I have spotted! I do use affiliate links – thanks for supporting the site!
First off, Kate Spade has finally made an Apple Watch band! YES! I bought the black floral one and I love it.  I love my Apple Watch, but I honestly have not loved a single band I have seen.  These Kate Spade ones are the cutest. I have the older version of the pink rose gold sport watch – here is the newer version.




Zella Live In High Waist Leggings _ I just got these and I love them! Yes they are for yoga/gym time, but I have been using them under my long sweaters, sweater dresses and tunics. They are high waisted – great for hiding that muffin top we all love to hate.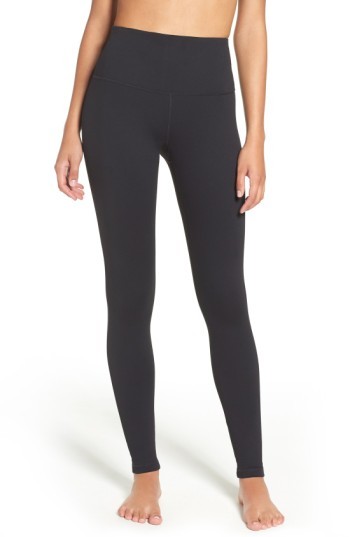 Zella Crop Pants – just got these too.  We went to Disneyland this weekend and I loved wearing these around the park.  They are great athleisure pants and perfect for occasions when you aren't feeling the jeans. They will be great for hiking too! And you can work out in them if you want!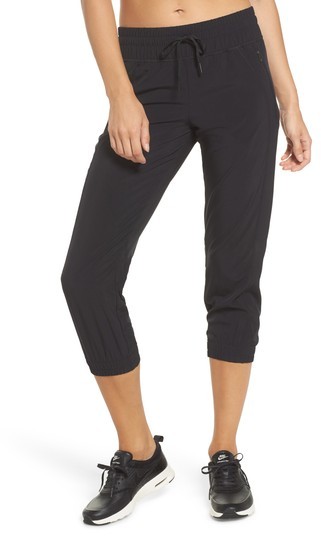 Diptyque Rose Delight Candle – the new limited edition candle from Diptyque. It smells really good. It smells of rose, honey and lemon zest! The packaging is an interpretation of French toile. I adore it! Here is the smaller $35 version.