Every year I put together a Holiday Gift Guide.  This year I am focusing on For the Home.  Last year I made one for the glamorous girl.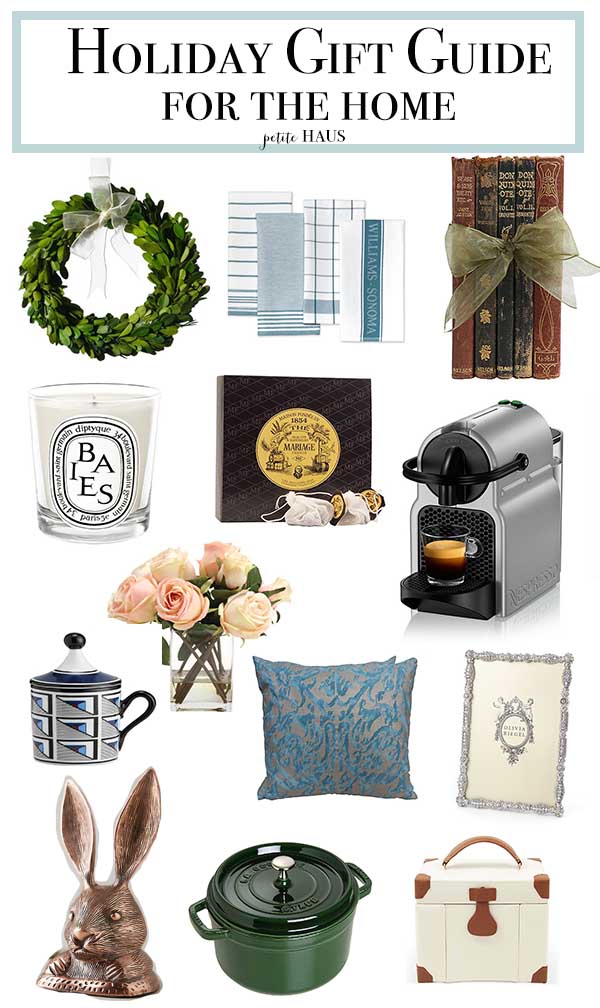 Briard "Parfum de la Douceur Soap" – A French soap from a perfume house from the 18th century, each is packaged in original advertisements. This one smells of violet, mimosa and tonka bean. I confess it made the list because of the packaging!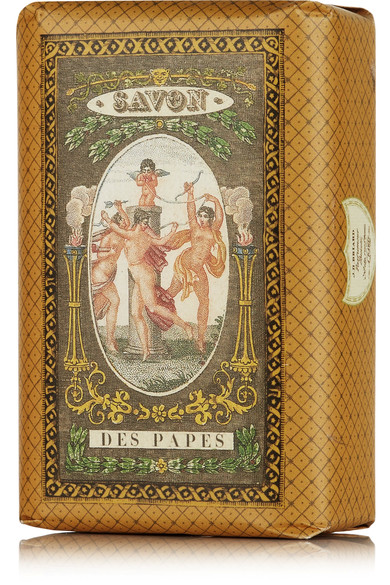 Nespresso Machine – I *love* my Nespresso. I love it so much I've actually had two machines.  I bought an entry-level one such as below, and have upgraded since. I actually have this machine with the steam wand.  They are so easy to use – you just put a coffee pod in and it makes a shot of espresso. Then I use their milk frother to make myself a latte. So much better than Starbucks, and in the long run, much cheaper too!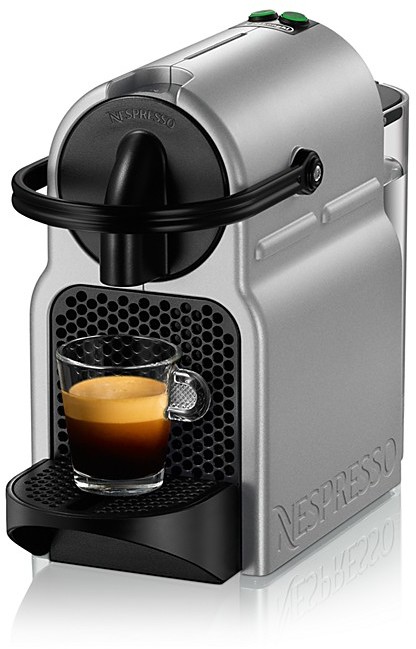 Boxwood wreath – A classic for year round decorating!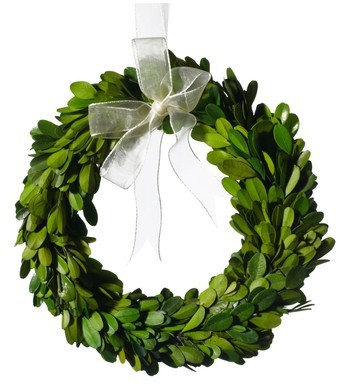 Picture Frame with Swarovski Crystals  – I have always loved Olivia Riegel's picture frames. Perfect for a very special picture!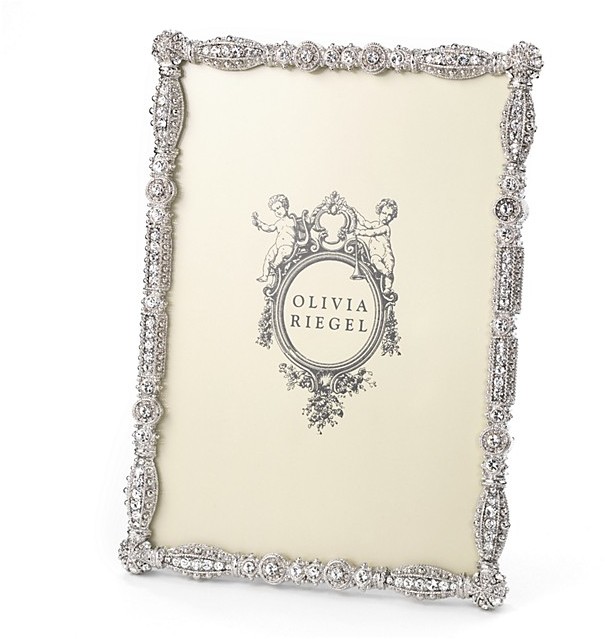 Baies Candle – My favorite candle and it always makes the list because it is that good! Smells of roses of black currant leaves.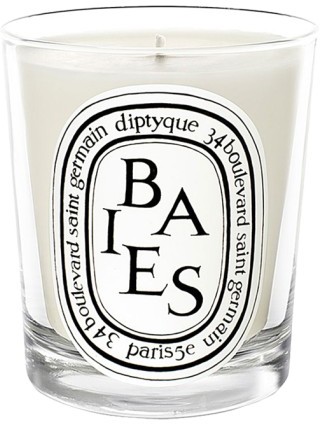 Rabbit Ears Doorstop – I saw this door stop and thought it was just so cute! I have not seen a cuter door stop! Everyone can use a door stop.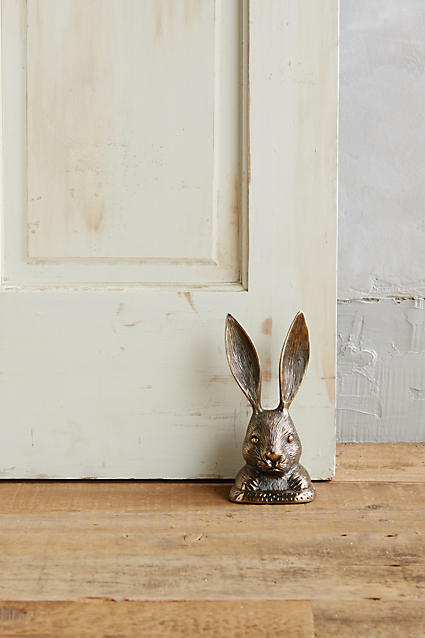 Leather Jewelry Box – This leather jewelry box looks like a cute little piece of luggage.  You can leave it on display!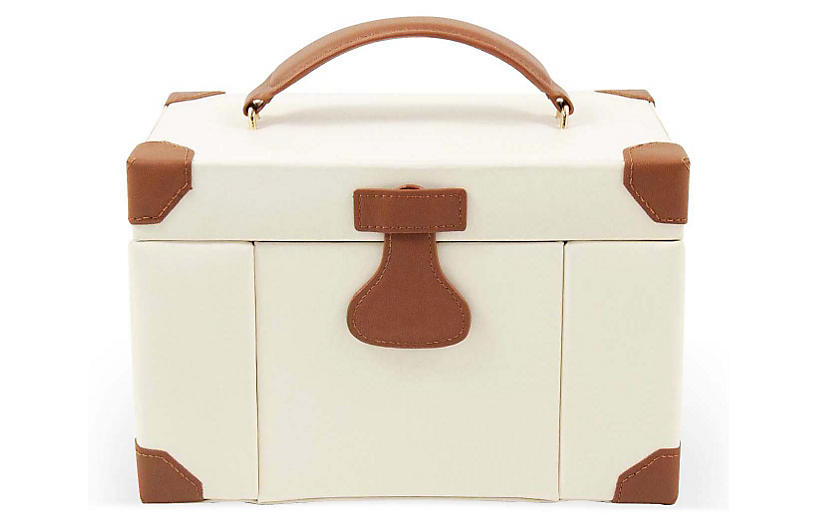 Staub Round Cocotte 2.75qt – We LOVE cooking in our Staub cocotte! It is perfect for so many different things. It comes in a variety of colors too.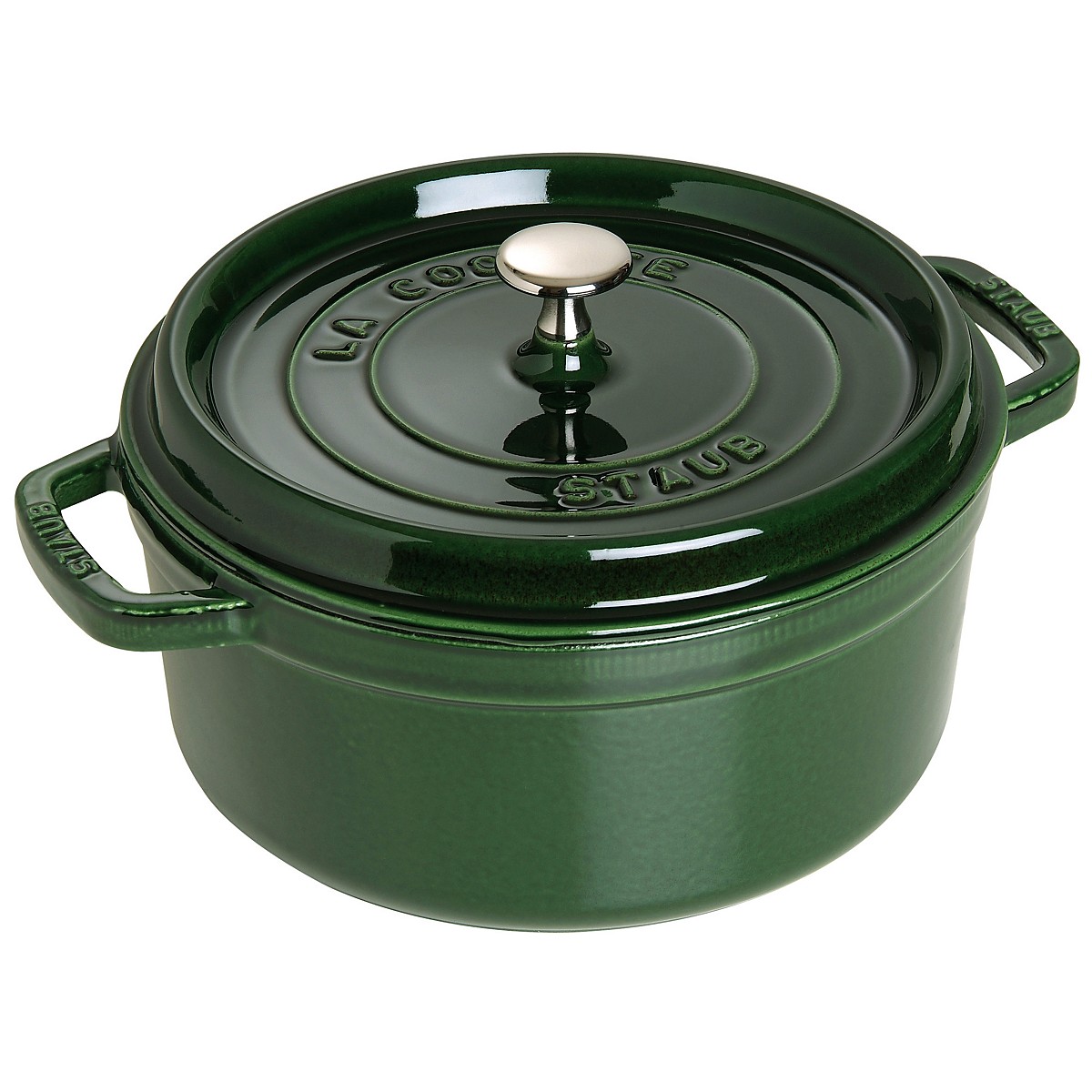 Silk Fortuny Pillows  – What's not to love about silk Fortuny pillows? Yes they are pricey, but they will hold their value!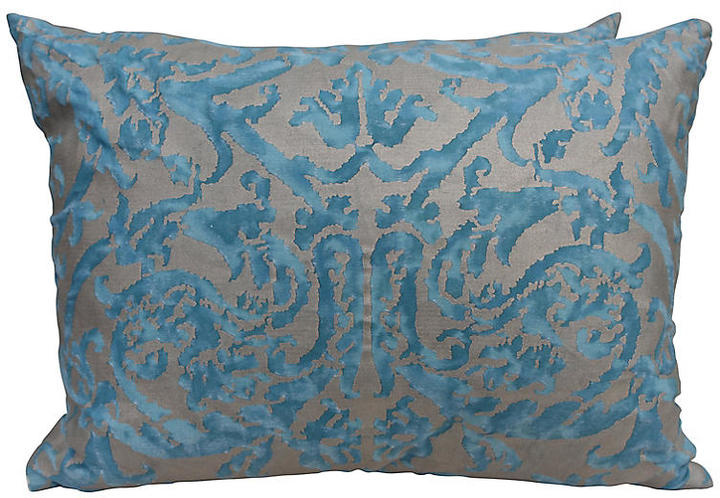 Faux flowers – these faux silk roses are lovely.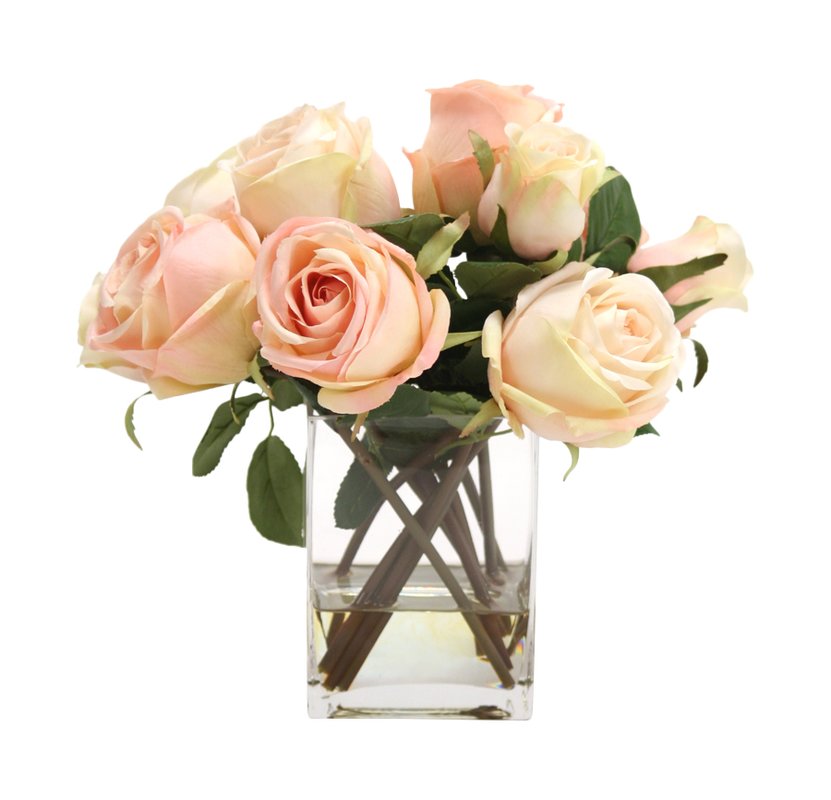 Vintage Books – Perfect for a book lover. Great for little vignettes around the house.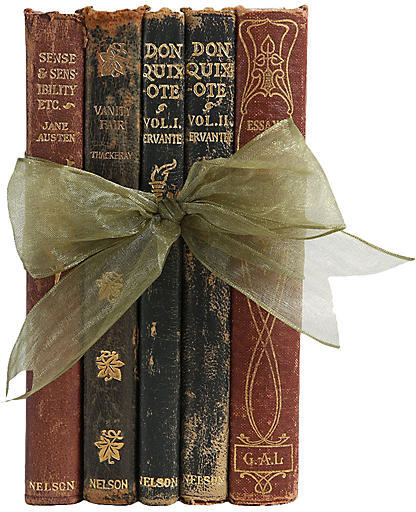 Kitchen Towels – A great hostess gift. My favorite color are these French Blue, but you can get them in any color here.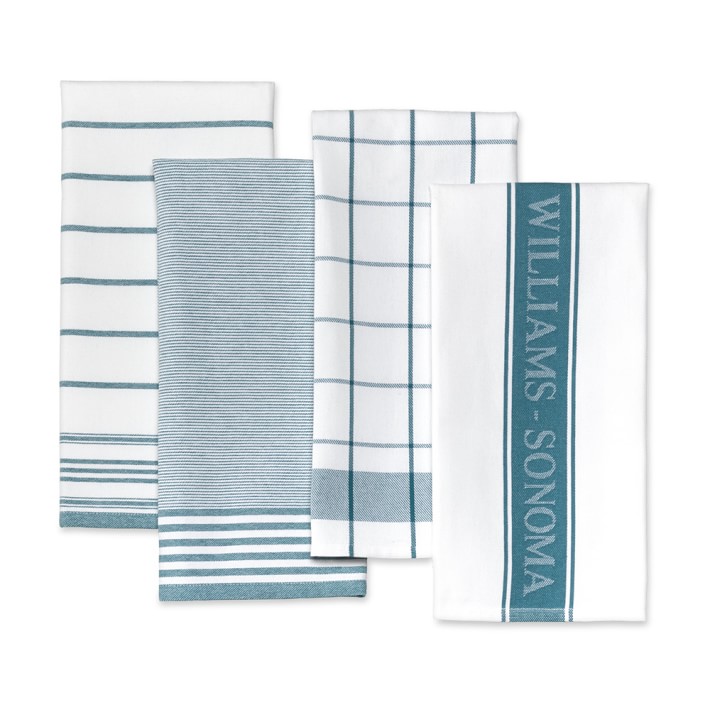 Lidded Tea Cup – This lidded tea cup caught my eye because it looks so cool! I love the geometric pattern and the cute top! I don't know if I'd want a set of these, but one for use and display when not-in-use!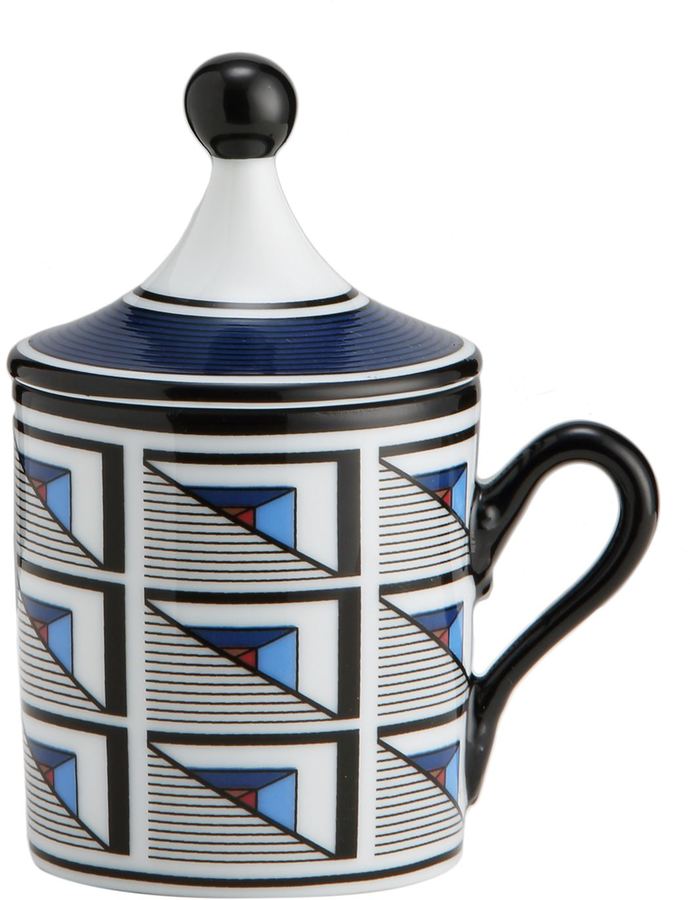 Mariage Freres Esprit De Noel Tea
 – My favorite Christmas tea, made from Mariage Freres in Paris. It has mandarin orange, cinnamon, almond, orange and Bourbon vanilla.  As that tea is hard to come by, my next favorite Christmas tea is Comfort and Joy by Republic of Tea.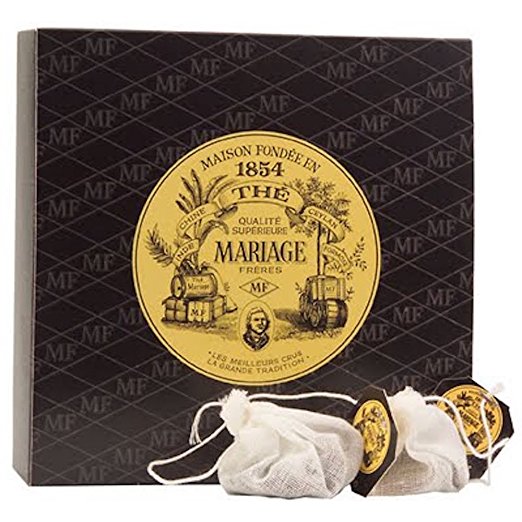 SaveSaveSaveSaveSaveSave
SaveSaveSaveSave
SaveSave