Happy New Year, party people!
I confess, I do not love the month of January.  It makes me feel depressed. I think there's a term for that – the Winter blues.  Living in California has helped with the Winter blues… the rest of the country is below freezing and it is 50 and 60 degrees here.  Literally pay through the nose to live in this state, but it is worth it to me so I can enjoy the nice Winter weather.
Regardless, I think after all the whimsy and fantasy of my Christmas decorating, when I put it away everything seems so bare!  I'll eventually plan to showcase some parts of my house, but I just haven't felt up to it! It seems to empty now that Christmas is almost removed!
Alright, enough of my babbling. Let's cheer up with thoughts towards beautiful Spring flowers and get onto the party!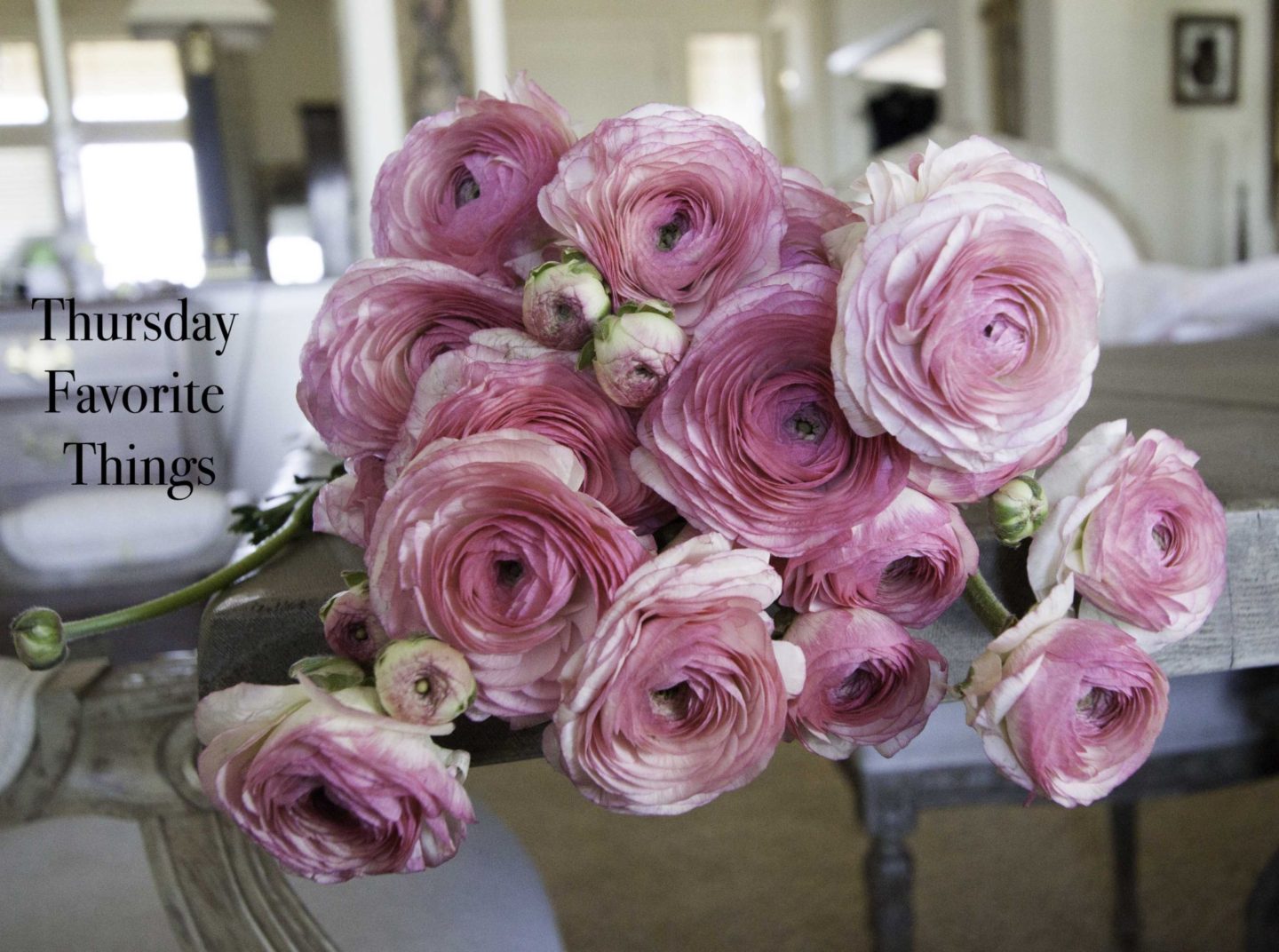 My Little Old World by Dany shared an interesting piece of history about the last Christmas Empress Elisabeth spent in Austria.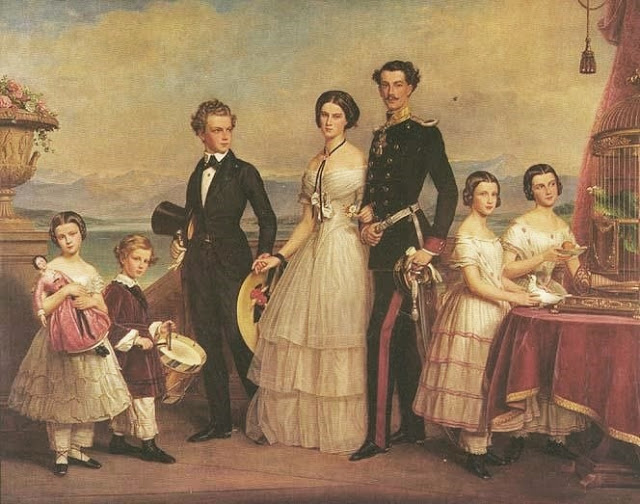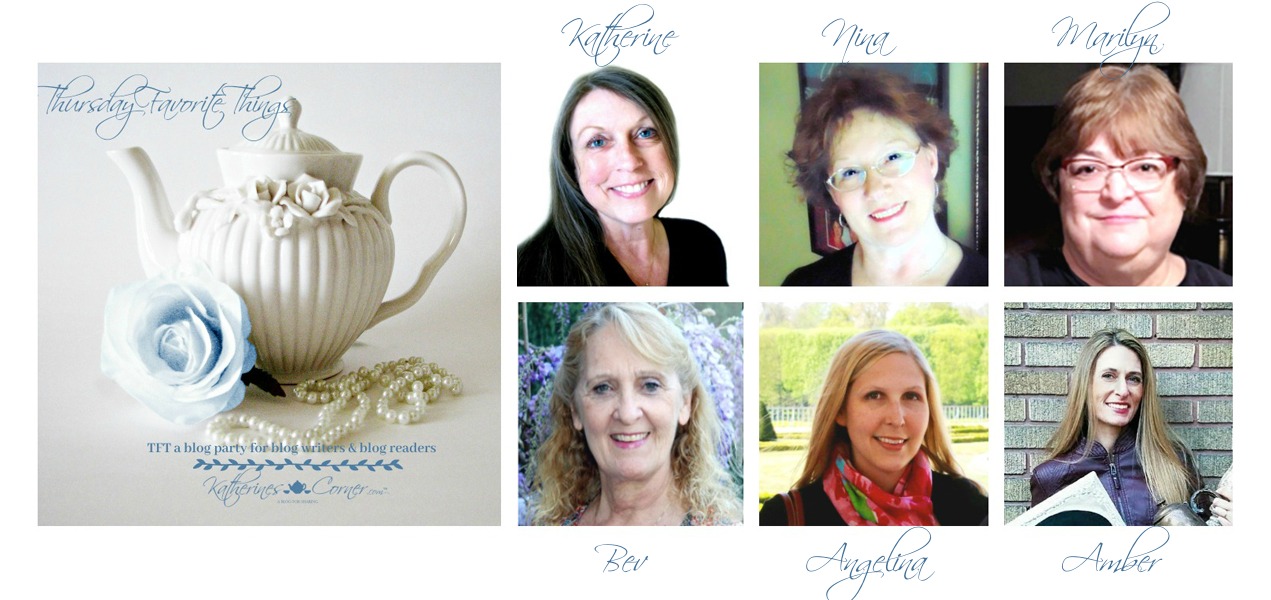 Katherine-Katherines Corner
Marilyn-Marilyns Treats
Angelina- Petite Haus
Amber- Follow the Yellow Brick Home